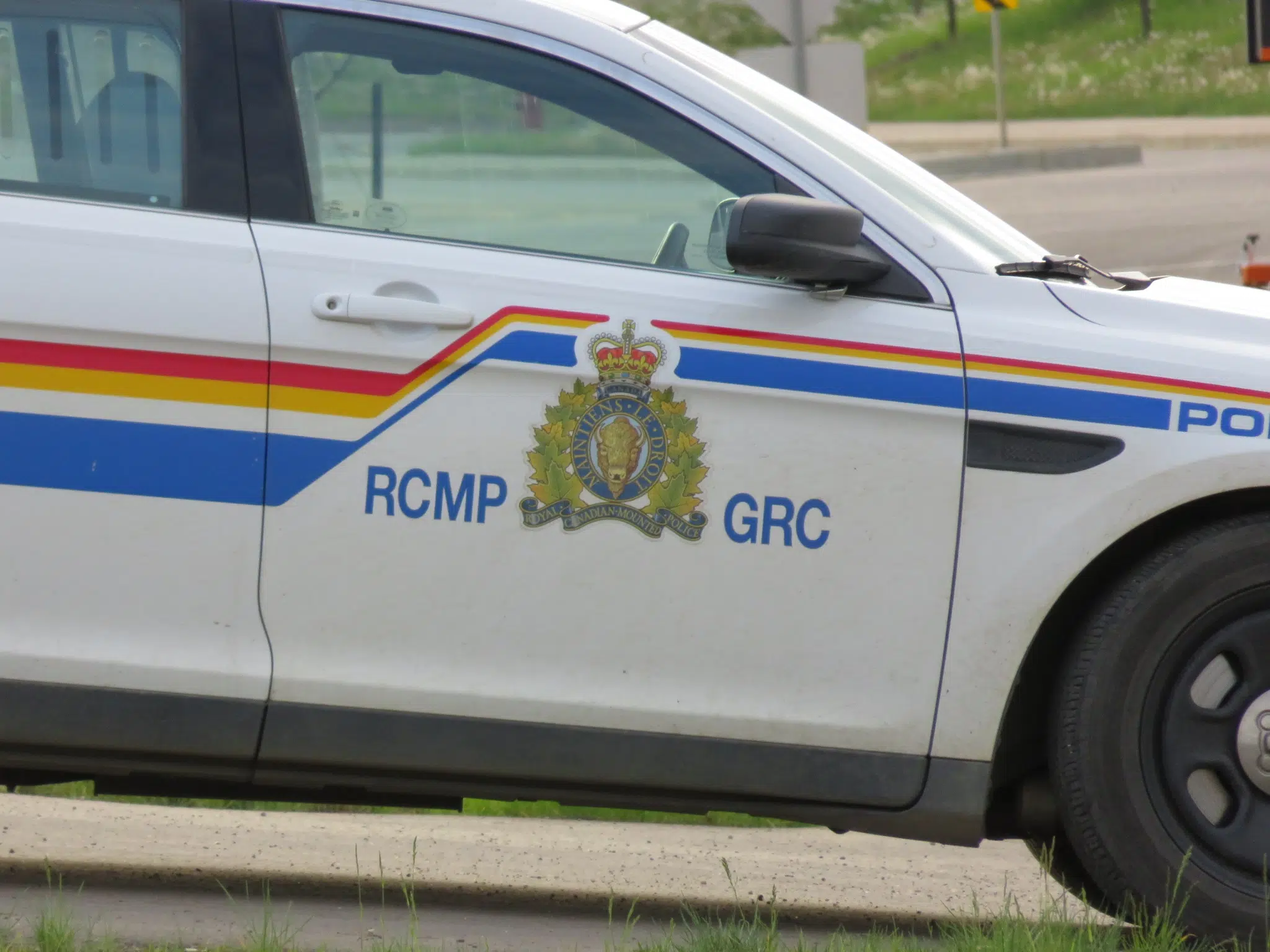 Two Wood Buffalo RCMP members are in British Columbia to assist with the wildfire support efforts.
Constable Roderick Doe and Constable Matt Underhill are two of 40 officers from the Special Tactical Operations units across province being sent out west.
This comes after a request for help from BC RCMP.
Assistant Commissioner of Criminal Operations Marlin Degrand says they are proud to stand beside their colleagues in British Columbia as they did in our time of need last year during the wildfires in our region.
In addition to the police officers, Agriculture and Forestry has deployed 125 firefighters and support staff, five air tankers and two bird dog planes.
Meanwhile, according to B.C.'s Wildfire Service Chief Fire Information Officer Kevin Skrepnek, there are 188 wildfires burning across the province with 14 threatening different communities.
Since April 1, 617 fires have been recorded, burning a total of 100,011 hectares.
Skrepnek notes wind conditions are slowing down, however, dry conditions are expected to continue.