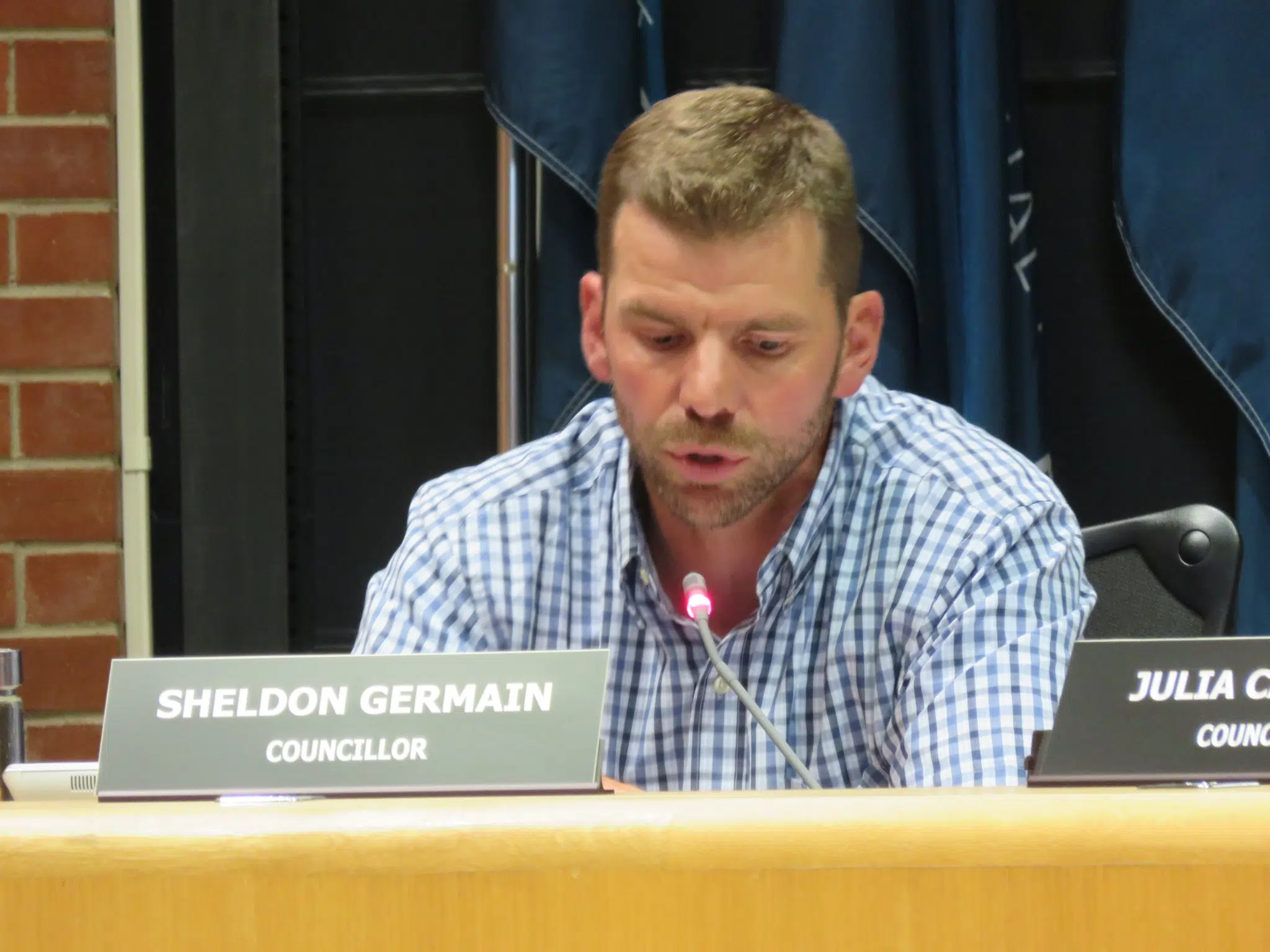 With the potential legalization of marijuana getting closer – the RMWB is getting prepared.
On Tuesday, council approved a motion brought up by Councillor Sheldon Germain asking administration to conduct their own research looking at establishing parameters for dispensaries, places of sale, and recreational use.
"What I'm talking about from a municipal perspective is, how does it affect our land use in terms of where is appropriate to put a dispensary or if the government decides if it's just at medical centres or if it's going to be like the alcohol model," said Germain.
Meanwhile, Mayor Melissa Blake tells Mix News she's hoping to see the same kind of restrictions in place as smoking cigarettes.
"I have absolutely no doubt that we are going to do everything we can to protect not only children but the general public who does not want to be exposed so If I look at the interest that I have, I know when you go to our bars – we don't allow smoking on the inside and I hope we follow the same pattern."
The Federal Government has said legalization could happen by July 2018.
Though this is a year away, Blake notes it's never too early to be prepared.
"It's a complicated matter and trying to understand what the nuances might be for each community specifically, the regional municipality being no different, I think we just want to get ourselves as well informed as we can before we actually have to enact something."
She adds through the legislation change there could be opportunities for cannabis lounge bars. This coming after speaking to a resident who says he uses medical marijuana for mental health issues.