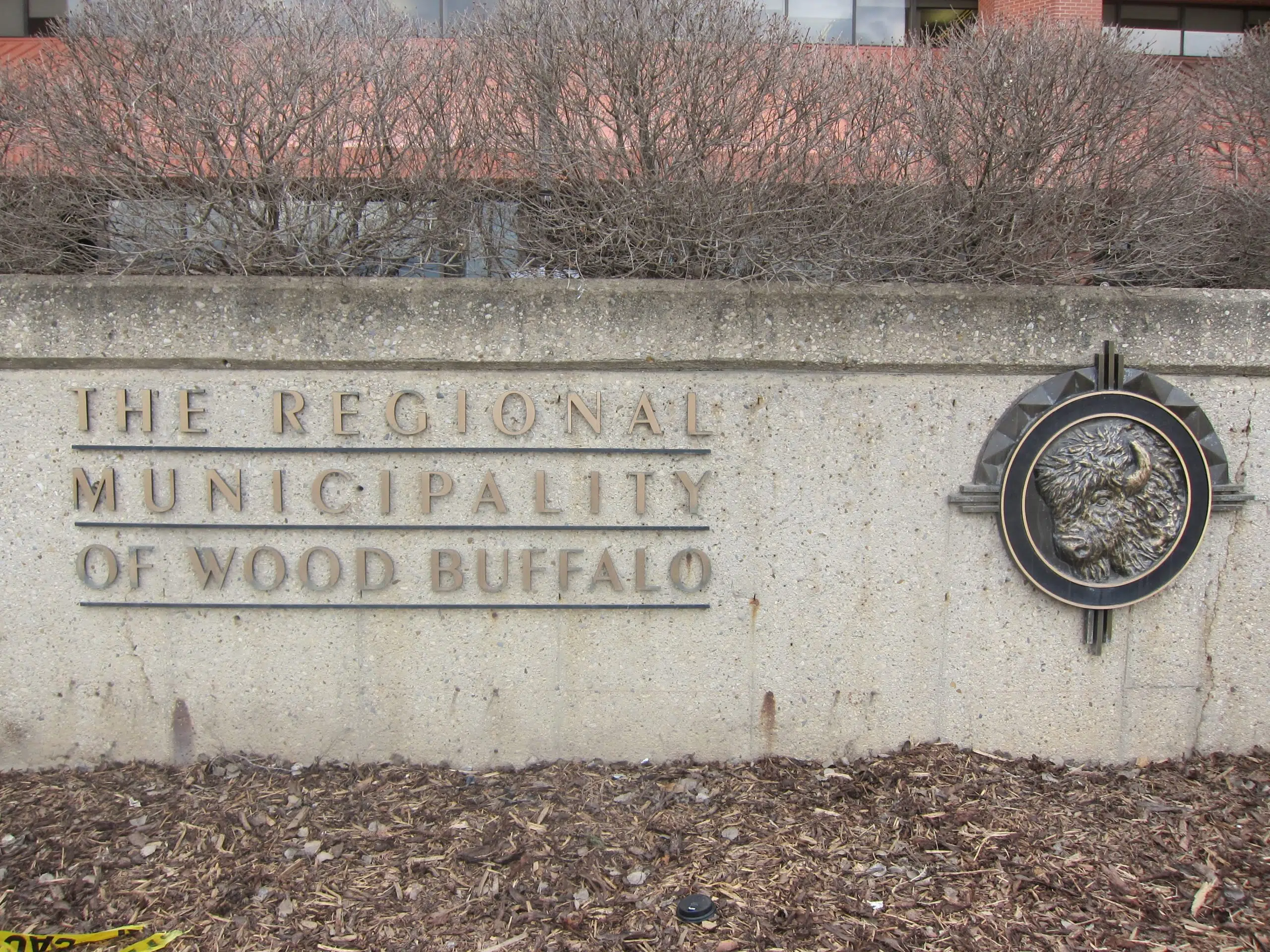 Repair work to playgrounds damaged in last year's wildfire is expected to be complete before the end of October.
The RMWB says playgrounds in Abasand, Waterways, Beacon Hill, Wood Buffalo, Stone Creek and Eagle Ridge will see significant upgrades and be accessible for all play abilities once work is complete.
The affected playgrounds will remain closed while repairs take place.
Meanwhile, work has finished at Ecole Boreal playground in Abasand and the Belgian Green Playground in Prairie Creek.