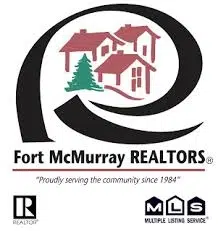 The housing inventory in our region continues to grow.
According to Fort McMurray Realtors June report, there are 477 properties on the market right now, up from the 308 listed the same time last year.
The report also shows while inventory is increasing, the average sale price is going down.
Last month, a single-family detached home sold for, on average, $588,810. That's compared to $616,719 in May and $626,412 in June 2016.
The realtors note what they're seeing on the market now is what may some call "the new normal".
In all, 48 single-family detached homes were sold last month.