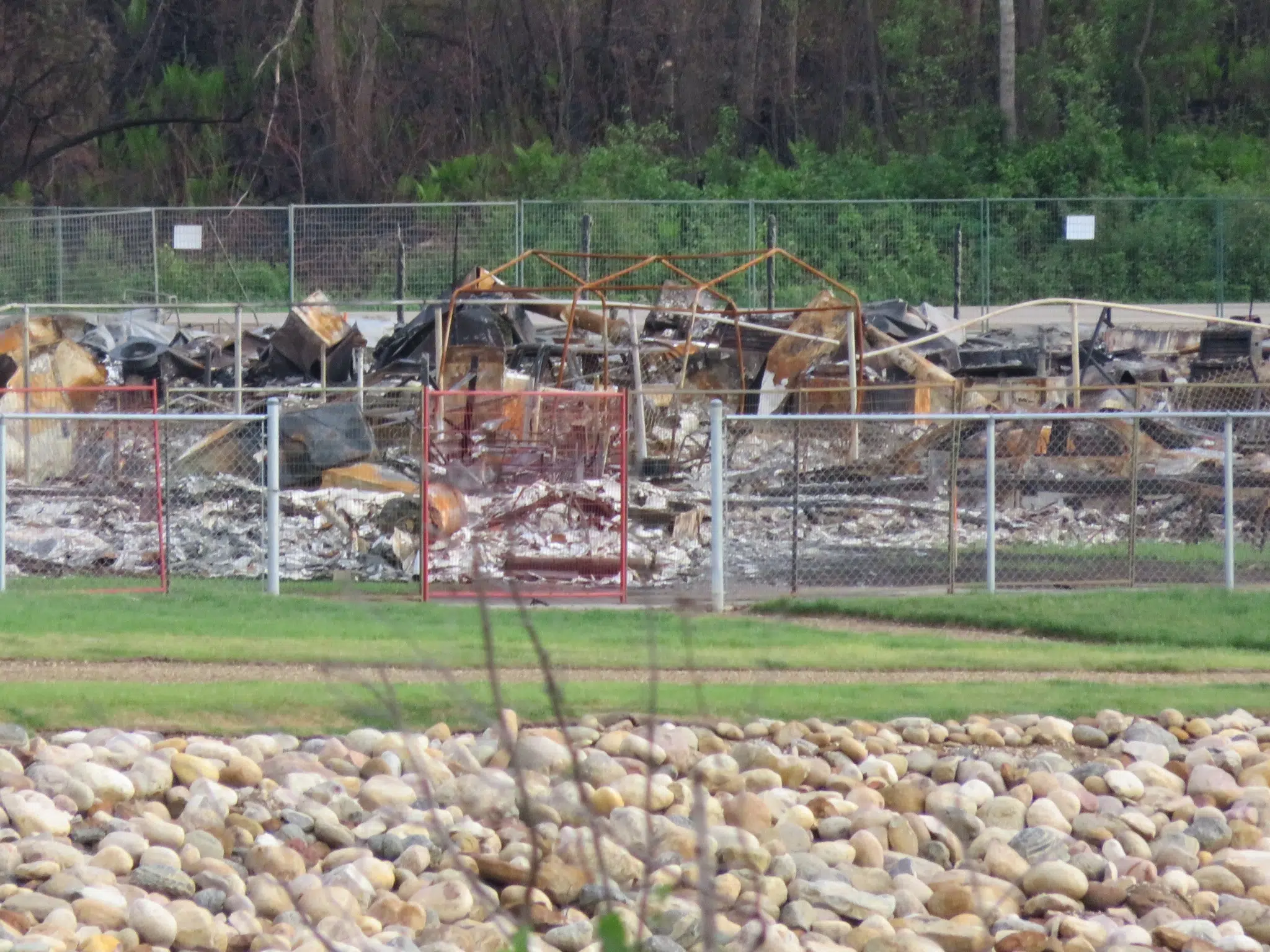 Waterways is one step closer to getting a new church and community centre.
On Tuesday, council approved the land sale of one property previously used by the old community centre. The new owners are its old neighbours, the Tabernacle of Praise Church.
The church and centre were both destroyed in the wildfire, however, due to a stringent bylaw the church needed to buy the land in order to rebuild.
"Our building would be half the size, we would have to give up the kid's gym, we would have to give up the community centre and all we would have would basically be a congregation area," said Mat Espinosa General Informant for the Church's rebuild.
The church had previously tried to buy the property back in January 2016 but was denied by council.
Five residents spoke out against the latest sale, not because of the church, but because they would be losing their community space.
"We're not against the church taking the land we just need a replacement – if you're going to commit to selling the land to the church you should commit to giving a property in Waterways to the people of Waterways," said Merlin Landry, resident.
Councillor Colleen Tatum eventually proposed an amendment to the motion asking for the revenue from the sale of the property be used to build a new community building.
That passed unanimously.
"This is really a timely opportunity frankly, without the wildfire we had rejected the first offer and we were still trying to plug along with what existed previously," said Mayor Melissa Blake. "The wildfire had done a lot for destruction but this is an opportunity for recreation."
She notes there are still many steps needed before the building could be built.
Council will be holding a special meeting on July 26 where they will discuss the re-zoning of the church's properties. Council is now on their summer recess, resuming on August 22.