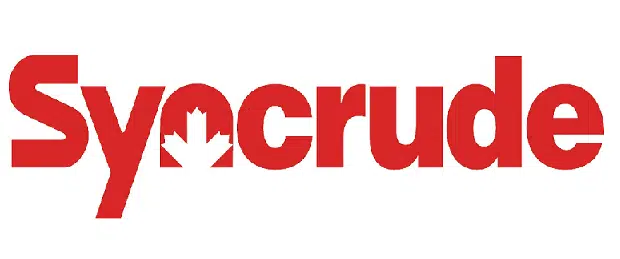 Syncrude is launching an investigation after a fire erupted at its Mildred Lake Upgrader Monday morning.
It's the second fire to occur at Syncrude since a naphtha leak led to an explosion at the Upgrader in March – sending one worker to hospital.
Public Relations for Syncrude Leithan Slade tells Mix News the small fire has since been extinguished.
"I can confirm that we did respond to a fire at Plant 29-1 which is within our Mildred Lake Upgrader. It was reported around 9 a.m., and was extinguished around 10:20 and there are no injuries as a result of the incident."
Slade adds that Plant 29-1 is separate from the location of the fire that broke out in March.
The cause of the blaze is still under investigation.