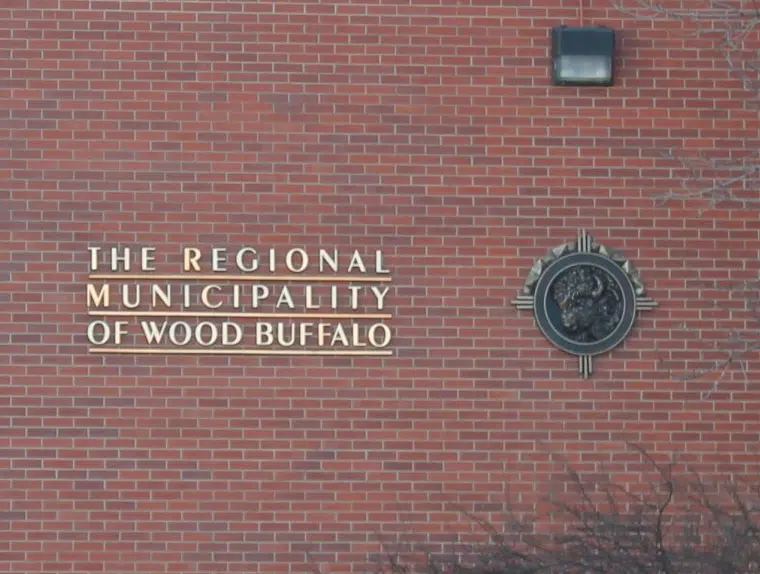 With the legalization of marijuana coming as soon as 2018 – one councilor wants to make sure we are prepared.
On June 27, Councilor Sheldon Germain announced his intent to commence research and development of strategic initiatives regarding cannabis in the RMWB.
The initiatives would include possible amendments to smoking and land bylaws establishing parameters around where cannabis can be sold.
Germain tells Mix News he just wants to ensure the proper precautions are in place for the legalization legislation.
"What I'm talking about from a municipal perspective is, how does it affect our land use in terms of where is appropriate to put a dispensary or if the government decides if it's just at medical centres or if it's going to be like the alcohol model."
Germain wants to establish parameters around how marijuana can be distributed, whether it be through dispensaries or a Shopper's Drug Mart Model.
He would also like to see certain restrictions on cannabis smoke like cigarette bylaw restrictions.
"When we talk about cigarette smoke when it's outside a door, you're talking about a 10-metre restriction. What I'm hoping to see is that we have restrictions in place so that students going to school and waiting at a bus stop does not have to be subjected to cannabis smoke."
Germain's goal is simply to ensure our municipal bylaws coincide with the Federal legislation.
"It's all about how do our bylaws, our clean air and smoking bylaws as well as our land use bylaw – need to be adjusted to make sure the residents of Fort McMurray and Wood Buffalo are looked after and in safe situations."
Germain would also like to see cannabis restrictions near schools, parks, playgrounds, child care centres, places of worship, community centres and at other public areas and events.
Council will meet Tuesday at 6 p.m. in the council chambers to discuss the recommendation.