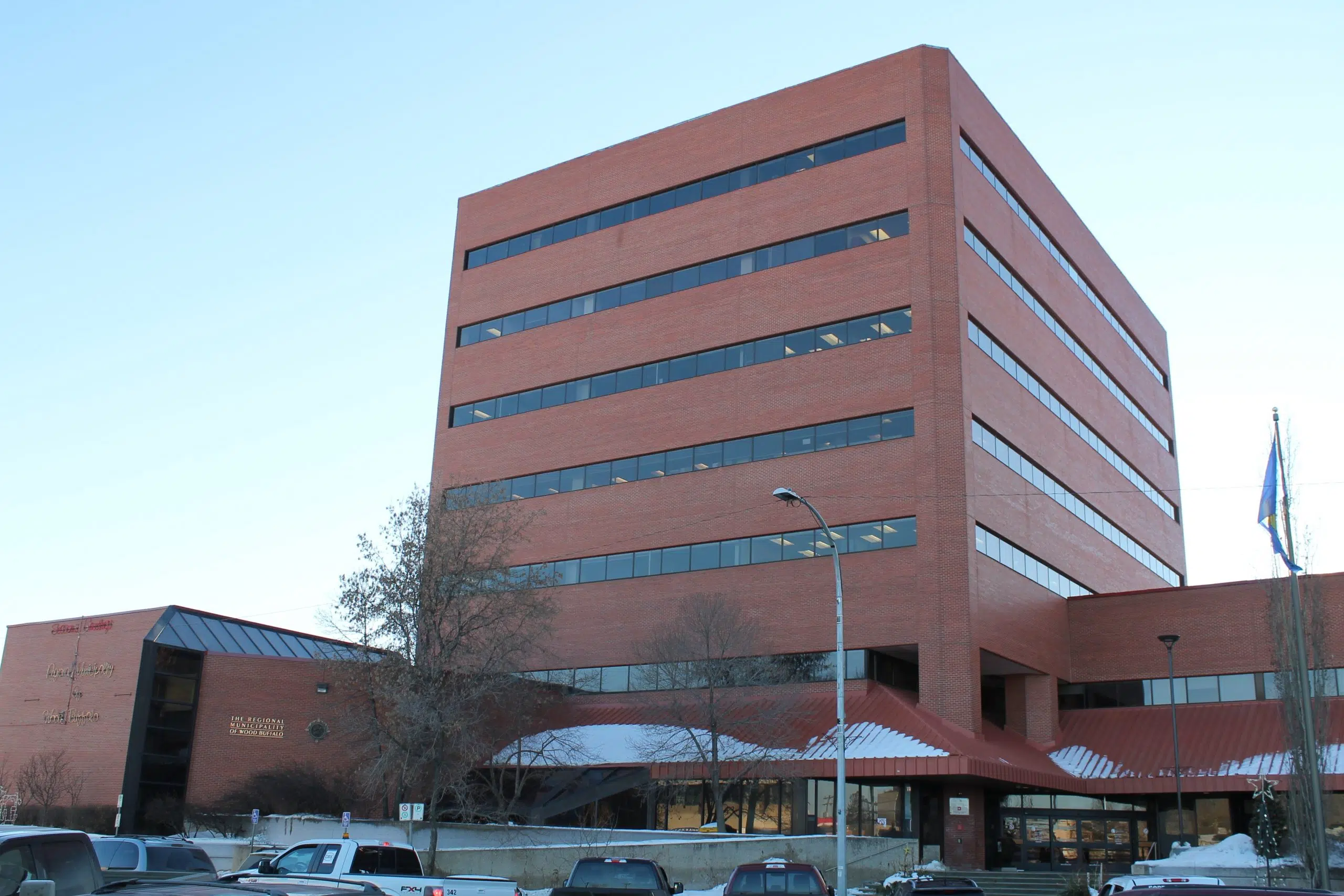 Council will meet this week to discuss new and canceled projects.
Administration has identified six projects to be submitted for Capital Budget Amendment consideration including four new projects and two cancellations.
The new projects are the design and construction of a new transit bus facility, a playground for Christina Gordon Public School and a buyout of leased residential scale.
The canceled projects include the Conklin Mobile Wastewater Treatment Plan and a transit terminal at MacDonald Island Park.
The funding required for the new projects is over $32 million dollars while over $7.5 million allocated to the canceled projects will no longer be required.
Meanwhile, they will also discuss Councillor Sheldon Germain's motion to regulate and restrict access to marijuana once it becomes legal across the country.
Council will discuss this on Tuesday, July 11, at 6 p.m. in the council chambers.