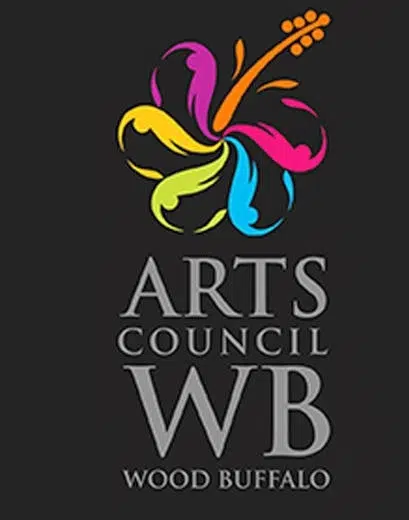 Arts Council Wood Buffalo has opened the nomination period for the 2017 Wood Buffalo Excellence in Arts Award.
The Arts Awards – otherwise known as 'The Buffy's', are an annual program, recognizing and celebrating in various areas of the arts and builds awareness to artist's contributions in the RMWB.
Artists, art educators, administrators, youth and other creative individuals can be nominated in 12 categories spanning a variety of disciplines.
Executive Director for the Arts Council Lianna Wheeldon says nominations from the community are a significant investment in the future of our arts and creative economy.
Since June 15, nominations have been open for awards in Arts Administration, Education, Collaboration, Fine Craft, Indigenous, as well as many other art forms.
It also includes an award for artistic youth – aptly called "Rising Star".
Last year's awards saw 36 performers at their sold-out Showcase event in October.
Nominations will be accepted until August 15 and all nominee materials are due by August 31.
'The Buffy's' will be handed out during a showcasing event on October 21.