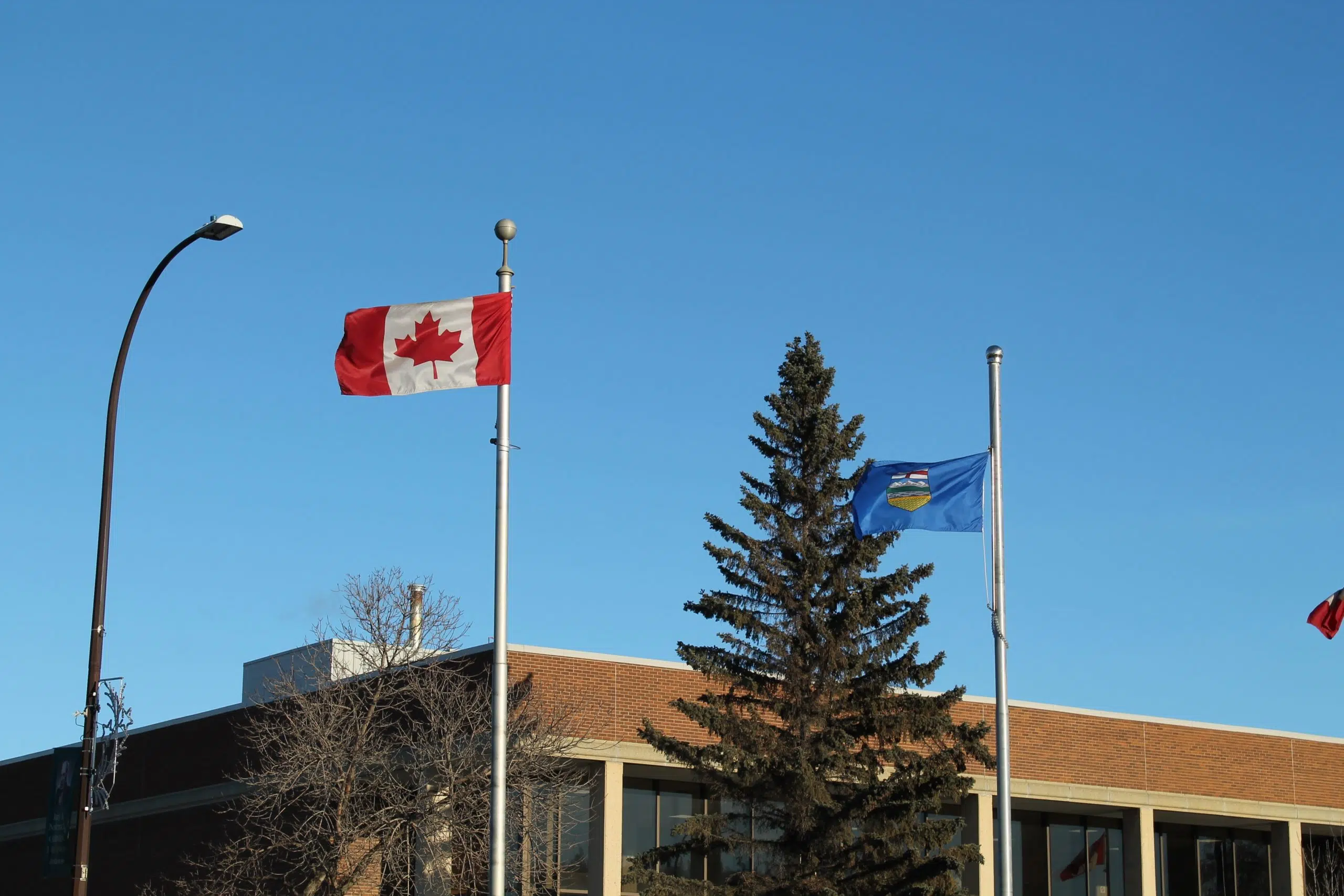 Job numbers are continuing to rise month over month.
According to Statistics Canada, for the Wood Buffalo – Cold Lake region, 1,300 jobs were added compared to May. Employment is at its highest since the end of 2015, increasing by 2,700 jobs over the last three months.
The wholesale and retail trade added the most, around 600, while health care and social assistance added 400.
Construction also saw 200 jobs added month over month. The industry is sitting at its highest total in 2017, however, still under the number of jobs which were in the region during the end of 2016.
Meanwhile, agriculture and the professional, scientific, and technical services sector saw the biggest drop in jobs, losing around 300 each.
Provincially, the unemployment rate is a 7.4 per cent, down 0.4 per cent from last month. In total, around 7,500 jobs were added across Alberta.
Across Canada, 45,000 net new jobs were added while the unemployment rate is sitting at 6.5 per cent.