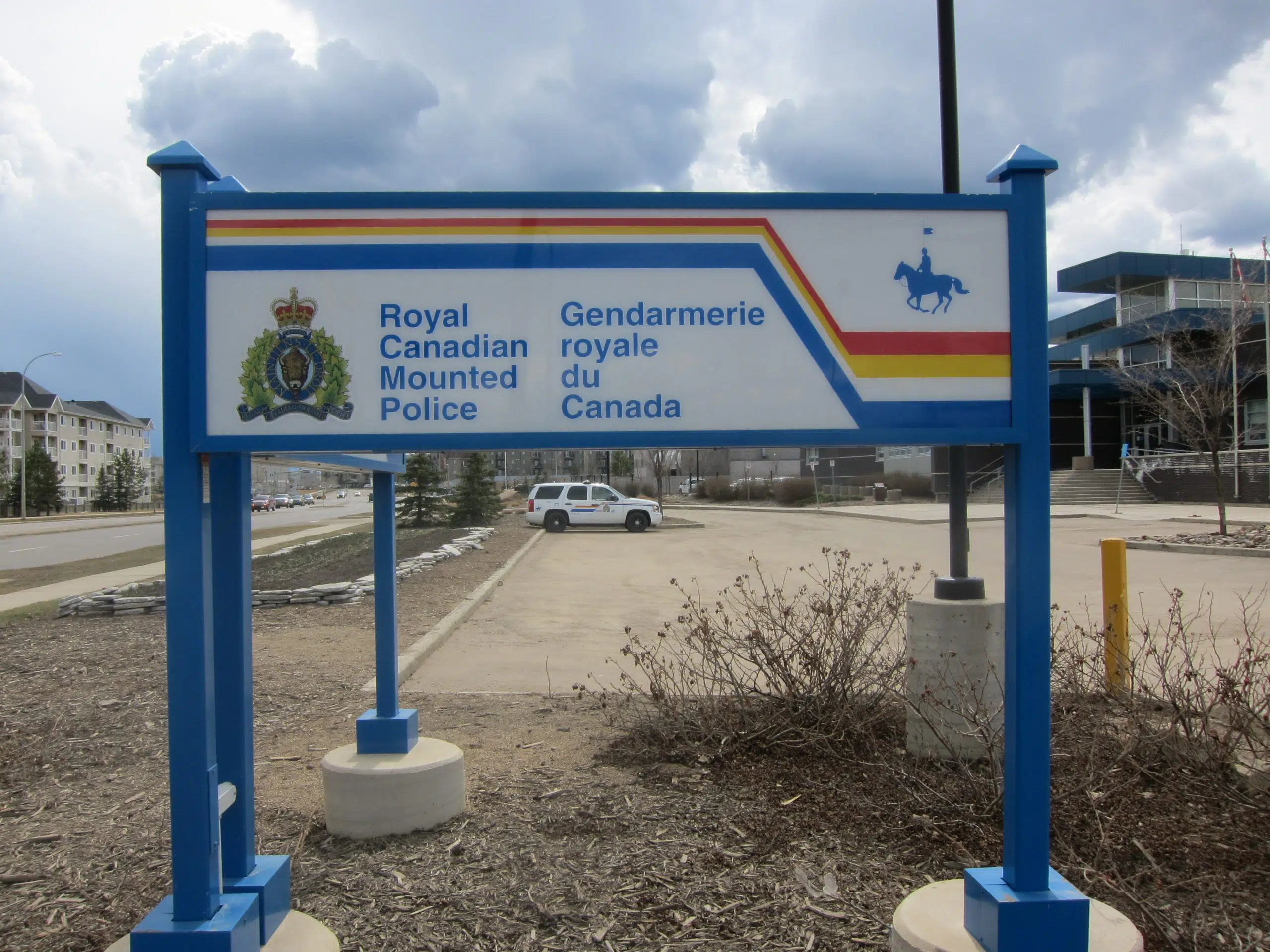 A spike belt was needed to stop a 23-year-old man from stealing a vehicle from Fort McMurray.
Last Thursday, around 6:30 p.m., Wood Buffalo RCMP were called to Timberlea after reports of a stolen vehicle.
Police say the owner of the vehicle was a few steps away when the suspect jumped in and drove away.
The Mounties found the car but the driver refused to pull over. Due to safety concerns for the public, they didn't pursue the suspect at the time.
Eventually, with help from Boyle RCMP, a spike belt was put across Highway 63, near marker 56, stopping the vehicle.
As a result, 23-year-old Ricky Larocque, from Edmonton, has been charged with possession of property obtained by crime, over $5,000, driving while disqualified, operating a motor vehicle while being pursued by police, and failing to comply with a probation order.
Larocque is scheduled to appear in a Fort McMurray courtroom on July 10.