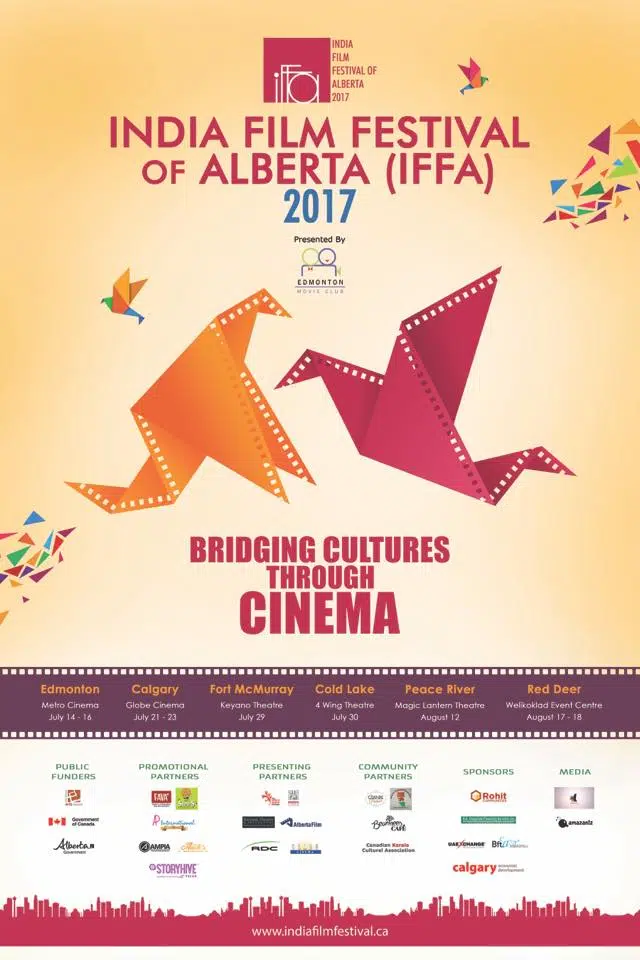 You are getting a chance to see some of the best Indian movies ever made.
At the end of the month, the 3rd annual "India Film Festival in Alberta" will be back in Fort McMurray. The community, along with Edmonton and Calgary, hosted the first festival, however, last year's show was canceled due to the wildfire.
Six cities and municipalities will hold the celebrations throughout July and August including Cold Lake, Peace River, and Red Deer.
Thirteen films, in nine different languages, will be showcased including, for the first time, two Canadian productions. One will focus on the issues children of Indian immigrants face in Canada and the other will be about a specific incident which took place in India.
The other films will include India's biggest blockbuster, Baahubali 2, along with different dramas, comedies, and thrillers.
It all kicks off on July 14 in Edmonton, finishing in Red Deer on August 18. Fort McMurray will host the festival on July 29.