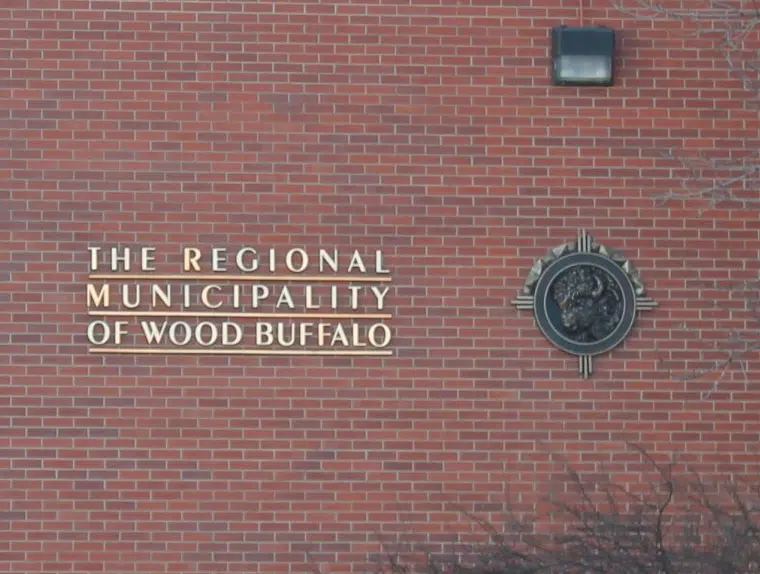 Waterways is getting a big milestone in their recovery.
While many are just starting their personal rebuilds, the J. Howard Pew Park Spray Park has re-opened. The park was damaged by the wildfire with repairs being finished during the spring.
"People moving back home are looking to return to a sense of normalcy and that includes being able to visit the Spray Park with their children," said Erin O'Neill, Operations Manager, Recovery Task Force. "It's important we continue to work toward rebuilding not only the homes in our region but also the parks and amenities that make our region such a great place to call home."
The Task Force notes remaining park infrastructure will be repaired over the next few months.
Meanwhile, the waterpark will be open seven days a week throughout the summer.
For more information, you can go to rmwb.ca/parks.