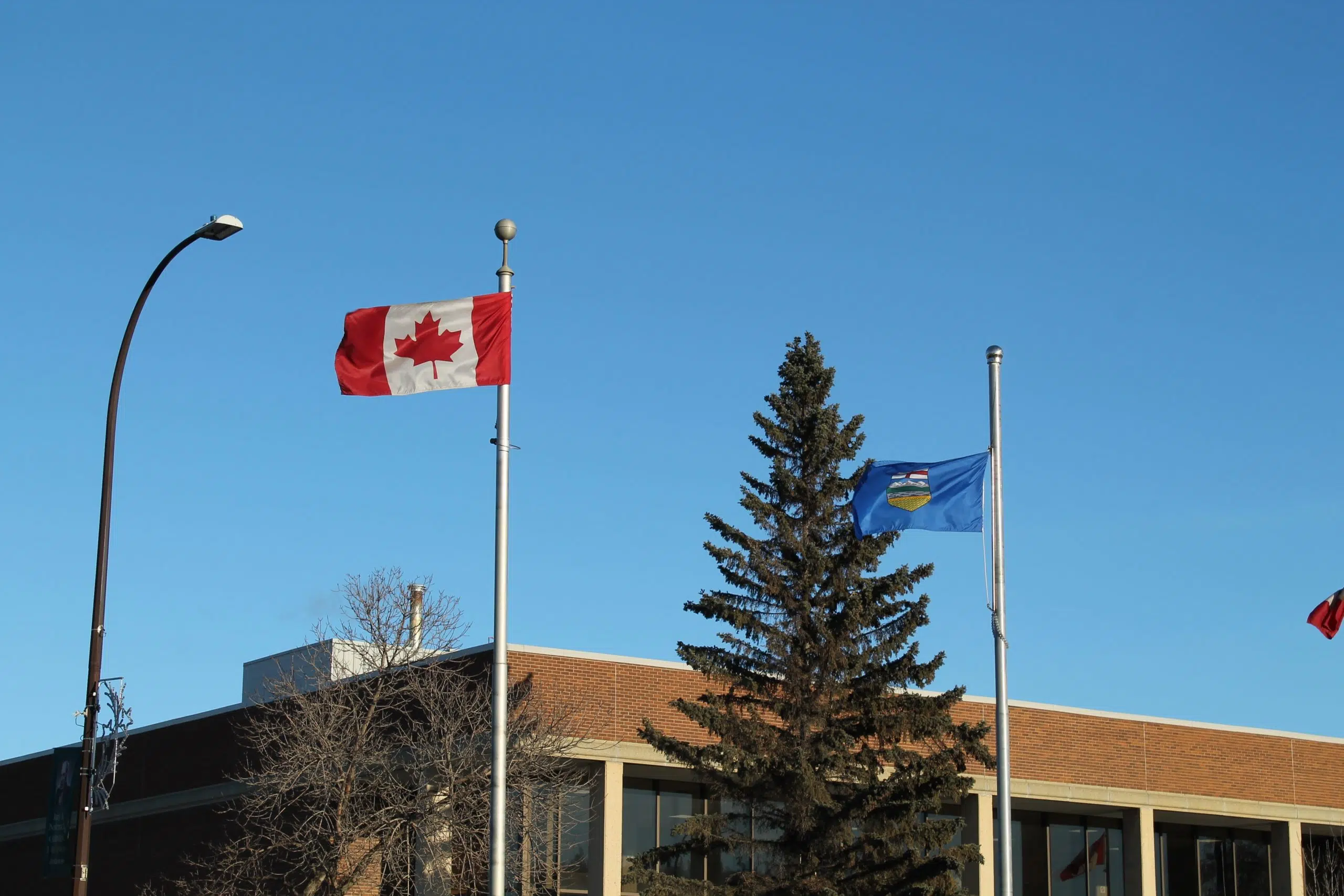 To mark Canada's 150th birthday, the Canadian Free Trade Agreement will come into effect.
This will make it easier for companies, businesses, and individuals to buy and sell goods as well as find better job opportunities.
Through the agreement, the hope is local businesses will now be able to "innovate and expand at home so that they are better equipped to compete globally."
"These opportunities will allow Alberta companies to diversify, innovate, expand and create jobs while strengthening our position internationally," said Deron Bilous, Economic Development and Trade Minister, in a release. "Companies and workers from other provinces and territories have long benefited from Alberta's open borders. The CFTA levels the playing field."
Bilous notes Alberta exports are expected to grow, helping the local economy. In 2015, Alberta exported $65 million worth of goods across the country.
"It is a crucial piece that will help create a more open and stable marketplace across our country."