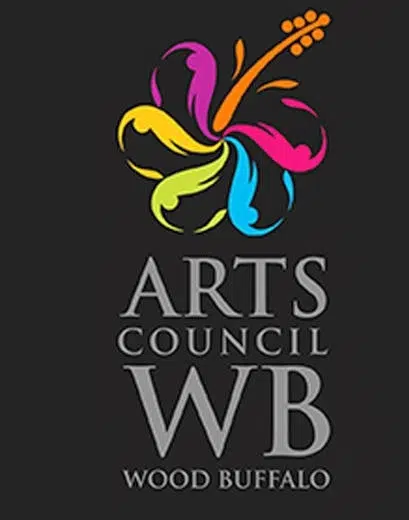 The artwork of young students is being recognized with the annual Suncor Student Art Awards.
The oil giant, along with the Arts Council Wood Buffalo, has been putting on the exhibits since 2014. Throughout the year, Suncor hosted three art exhibits, one for the public schools, another for the Catholic schools, and the last being the best pieces from the first two.
Suncor's employees voted for their favorites with first place getting $500, second $300, third $200, and $50 gift card for fourth and fifth place.
The Catholic high schools held the first exhibit in January, with first place going to Amy Munoz Morales from Father Mercredi, second went to Richelle Stewart of Holy Trinity High School, and third was awarded to Angelica Garcia, also from Father Merc.
Olivia Heskett, Father Merc, and Amy Janes, Holy Trinity, finished fourth and fifth respectively.
The public schools had their exhibit in February. First place went to Sylvie Kavanagh from Westwood, second to Shania Waterman from Composite, and third to Christopher Rose, also from Westwood.
Hyega Amhad, Westwood, and Bailey Haas, Composite, took home fourth and fifth honours.
From March to April, junior high school exhibits were held. Holy Trinity student Bridget Fecteau took home both first and second and Camryn Hannigan from Father Merc took third.
Father Merc students Carissa Fortin and Kirsten Tulco placed fourth and fifth.
Meanwhile, the 2017 Kim Jenkins Student Art Scholarship is being awarded to Angelina Garcia, with Emily Bartlett, and Athena Wyse taking home second and third.
The scholarship is worth $1,500, given to a grade 12 student looking to pursue a career in arts and designs.