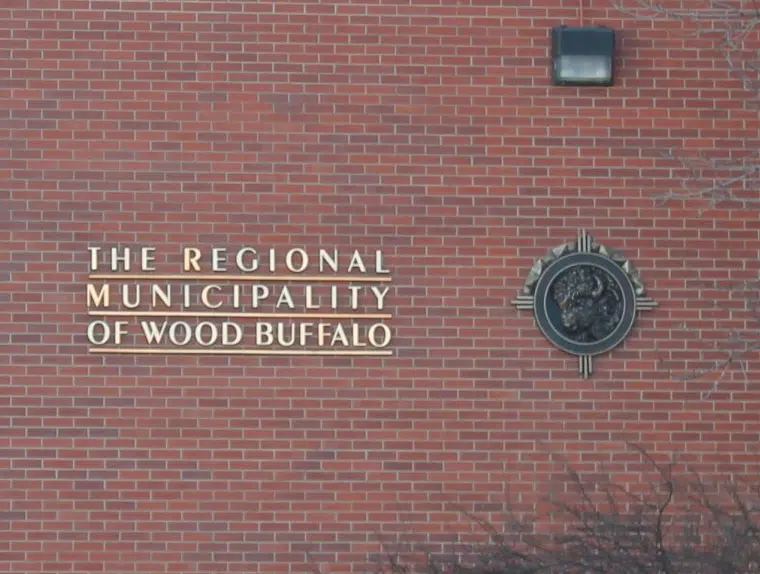 Parsons Creek is getting closer to potentially having its own commercial centre.
On Tuesday, council approved the sale of the "Parsons Creek Town Centre Lands" to Royop Development Corporation.
The company hasn't officially announced what the area would be used for, however, they did mention the fact Fort McMurray is lacking in franchises such as Winners, HomeSense, and HomeDepot.
Mayor Melissa Blake tells Mix News she wouldn't be surprised if the company does their diligence and chooses to build a commercial area
"So they've just completed some spaces down in Medicine Hat, usually when you go to any community, they have very similar retailers in each of these places. They've got their retailer connections that would probably come along with a new project in a new location."
Blake notes the sale isn't a done deal just yet.
"This has been in the works for quite some time, the approval for proceeding with the sale means these guys are dead serious but they got that diligence that they have to prove to their financiers that they are capable of creating what they have in mind."
She adds the location would work out great for a commercial centre.
"There is no place that's hard to get to in this community and when they have the right service offerings, they'll go anywhere to find them."
The company is hoping to have the area up and running by 2020.