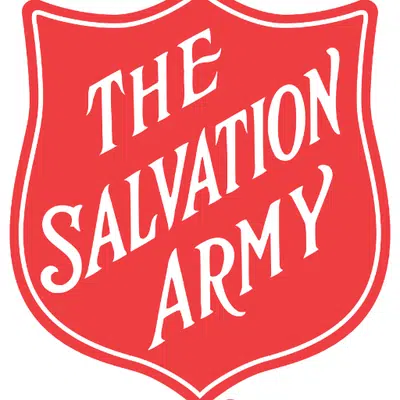 The Fort McMurray Salvation Army is among 17 homeless shelters getting funding from the province.
In total, $1.2 million is being sent to these organizations with the Salvation Army receiving $67,607. Only Hope Mission in Edmonton, and the Calgary Drop-In Centre and Dream Centre are getting more money.
The province notes around 5,000 people don't have their own permanent home with nearly half using shelters across Alberta.
"All Albertans deserve a safe place to call home and receive the supports they need to address the challenges they are facing," said Irfan Sabir, Minister of Community and Social Services. " The issues facing Albertans are multifaceted and this funding will provide those in need with a safe, secure place to rest, eat and focus on getting back on their feet."
The money will be used for maintenance and security upgrades ensuring these homes safe, secure, and healthy for those who need to use them.
The 17 shelters are in Fort McMurray, Calgary, Edmonton, Grand Prairie, Lethbridge, Lloydminster, and Red Deer.
The $1.2 million is an addition to the $43 million the province has already allocated to nearly 3,300 emergency shelter spaces.