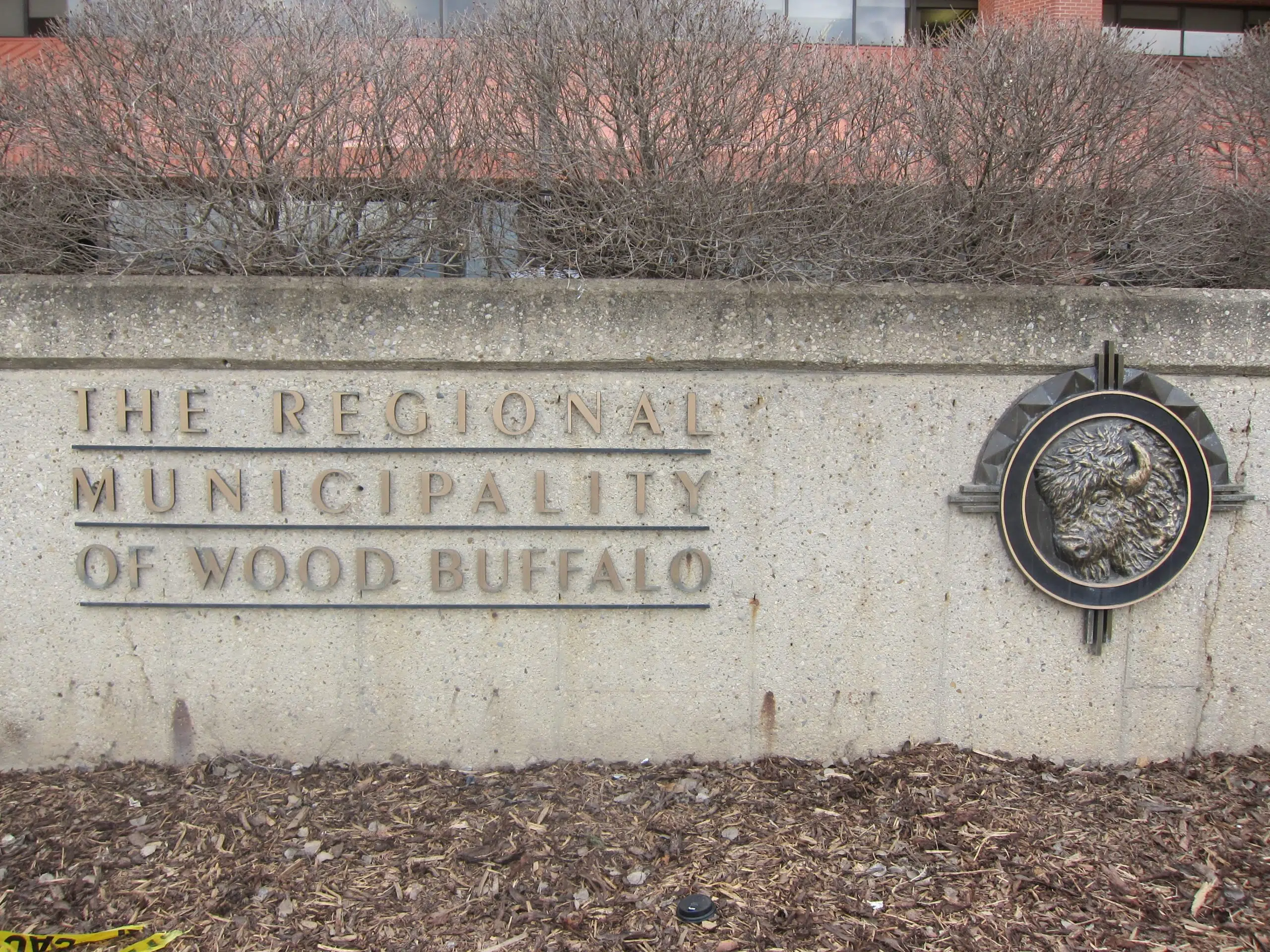 In just a couple of months, utility rates will be increasing.
On Tuesday, council approved an amendment to the utility rate bylaw resulting in a 10 per cent increase in fees, $14 a month curbside recycling charge, and other adjustments.
"The current utility rates are no longer sustainable given the economic downturn, decreasing industrial use of these municipal services and ongoing inflation," said Travis Kendel, Manager, Water Treatment Services, in a release. "The Municipality has been offering utilities – water, wastewater, and solid waste services – to residents at a highly discounted rate."
Since 2013, curbside recycling services were free, they were only charging for waste collection and disposal.
"An adjustment is needed so these services can be sustainable into the future," added Kendal.
Residents can expect to see the changes in September, the time when annual utility rates take effect.
The municipality will be launching an information campaign in August giving residents time to adjust and relay concerns they may have.