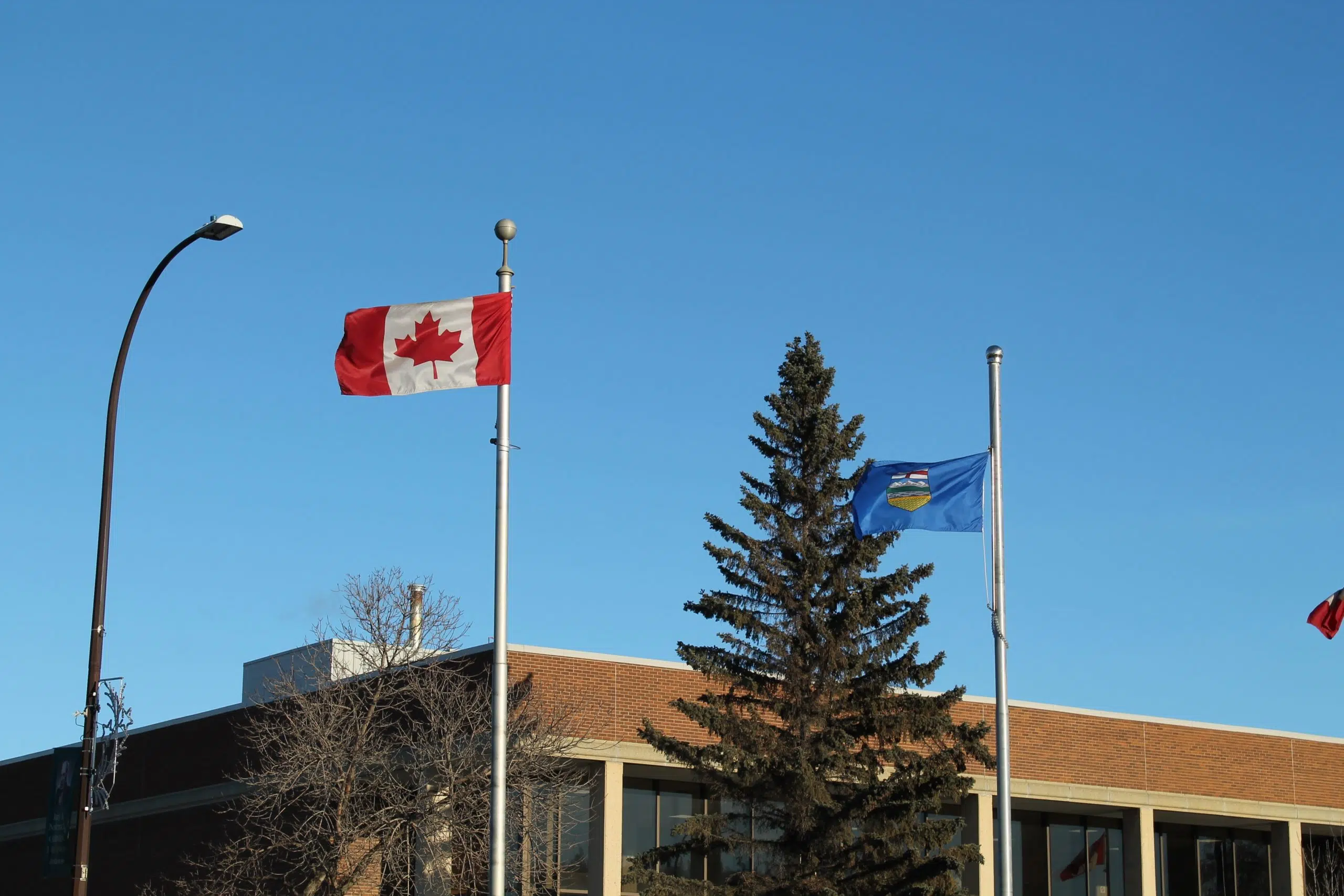 A new report from Economic Developers Alberta suggests communication and engagement needs to be better between the municipality and small businesses.
"Embracing the New Economic Realities –  After the Wildfires" interviewed 207 individuals in the RMWB with 125 being one-on-one business interviews.
The report notes, through int the wildfire and the economic downturn played their own part in the struggles of businesses.
"We weren't just dealing with one significant incident, in fact, two," said Mayor Melissa Blake. "With the downturn in oil prices, we certainly felt the pinch here and now that we had the wildfire and sort of back in business again, I'm hoping that we're surviving and that we're strong and able to continue into the future with these businesses."
The report also suggests, through the interviews with business owners, there is "insufficient two-way engagement between Municipality, business, and industry." It also notes, there is "lack of municipal business outreach, engagement, and support."
Blake notes this was "disappointing" to read.
"As we went through the events of the wildfire, I know the municipality stepped up, I thought in a pretty big way in trying to address the concerns of businesses."
She adds the municipality went "above and beyond" when they had the small business financial support program for businesses struggling after the wildfire. Around $15 million was allocated towards businesses having a tough time finding and keeping employees.
"It makes me very concerned that somehow the efforts just didn't reach the right audience," added Blake.
Bryce Kumka, President of the Fort McMurray Chamber of Commerce believes the municipality did a good job with support after the wildfire. He notes the Wood Buffalo Recovery Committee
"There's not a whole lot they could do, they were dealing with a very significant event, you can plan for those your whole life and still make mistakes but I think as a whole, they did their best with the information they had."
Included in the report are 51 recommendations for the municipality to possible follow, aimed at helping businesses move forward, improving communication, and more.
This includes small business assistance, industry assistance, and outreach engagements.