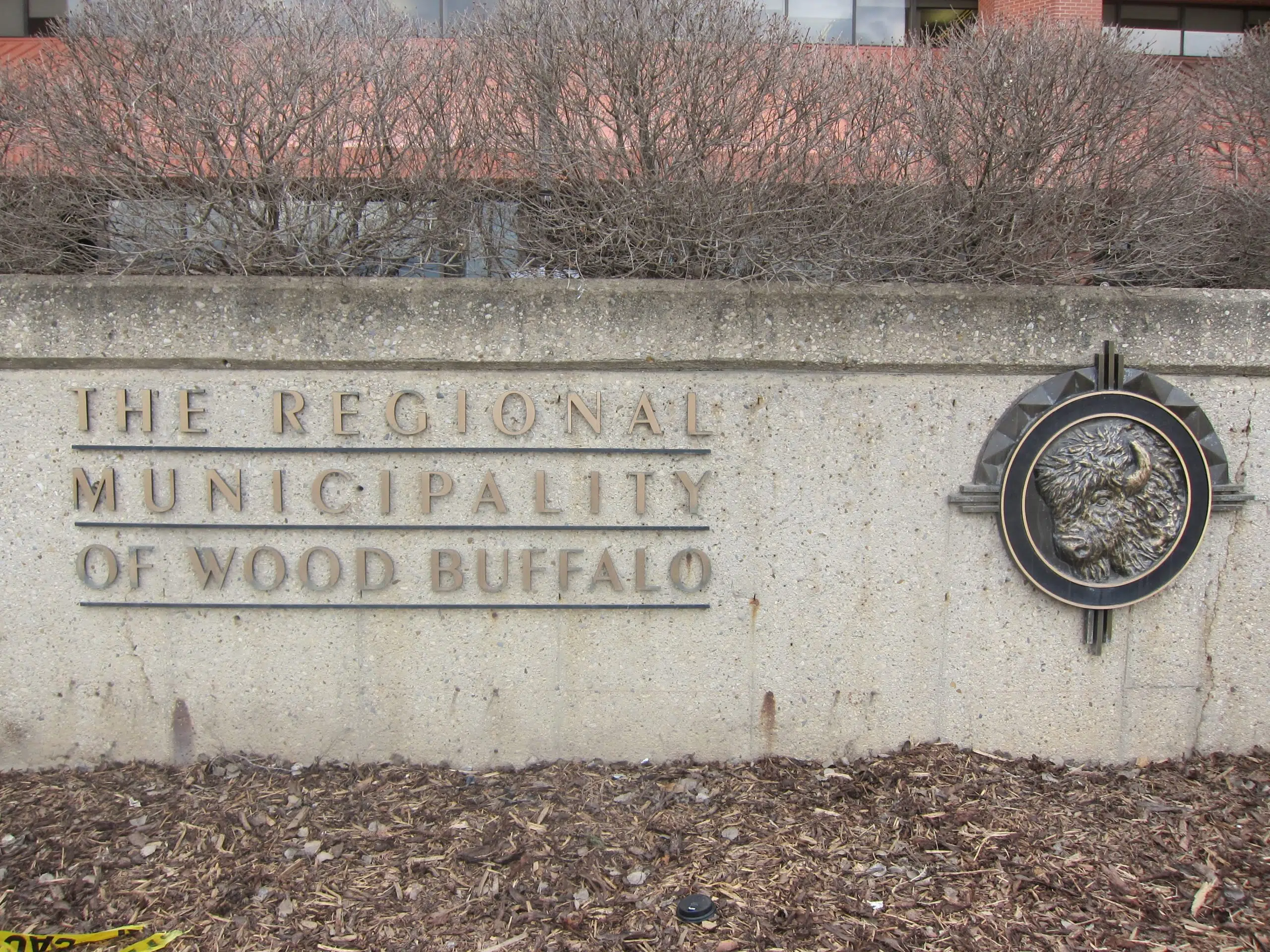 Artists are getting an opportunity to light up the night sky.
The RMWB is looking for creative ideas for their event, igNight. Artists will get a chance to decorate the Jubilee Plaza and McMurray Experience with a light-based public art scene.
"This is a special year for igNIGHT – working with a Community Committee for opening night activities and introducing a theme that observes Canada's 150th anniversary," said Community Strategies Coordinator, Theresa Jolliffe.
The municipality will hold an information session on Thursday, July 6, at 6:30 p.m. at the McMurray Experience. The actual event will take place from October 20-29, lighting up the plaza from sundown to midnight.
The deadline to submit a proposal is Thursday, July 27, at 2 p.m.