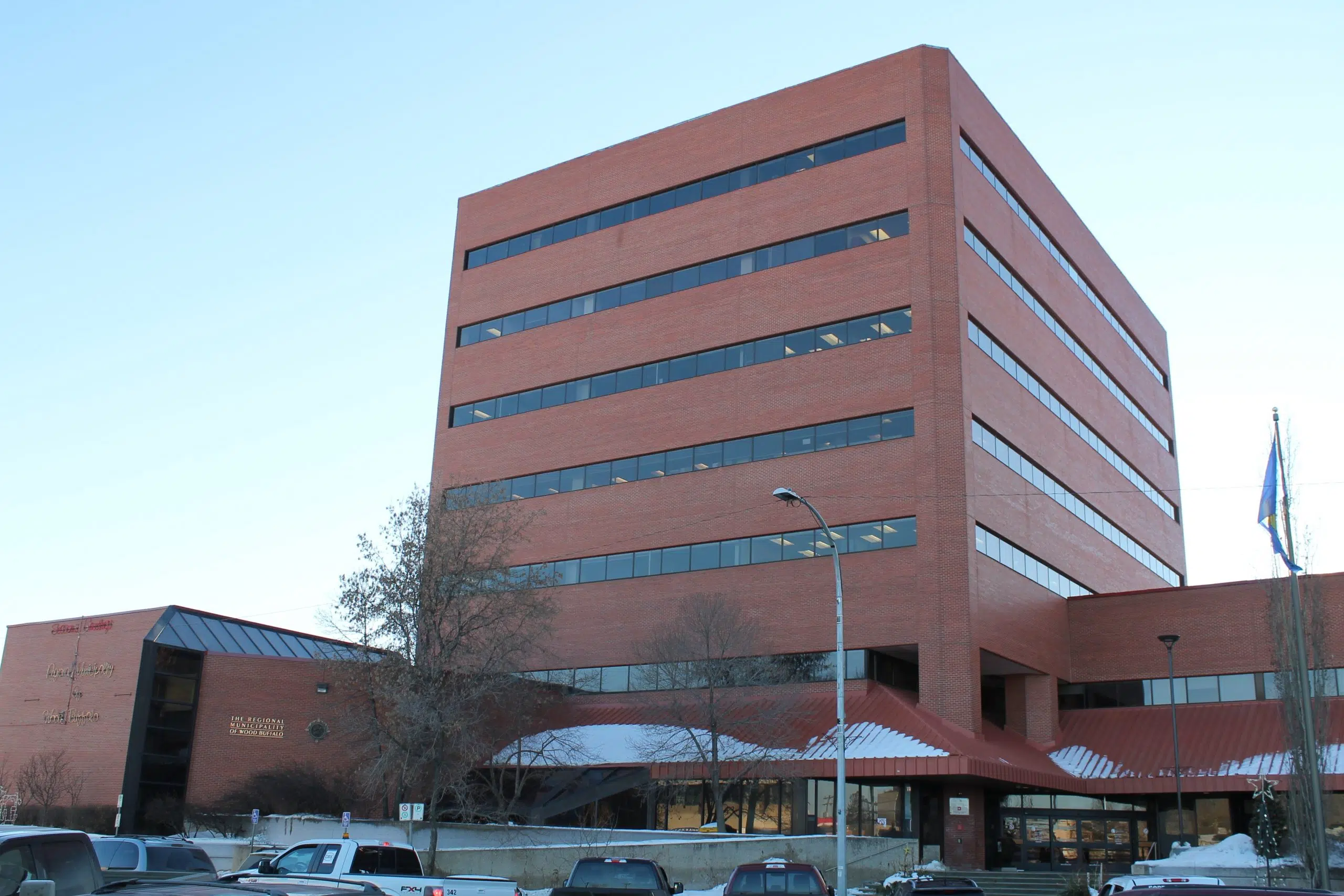 The Land Planning and Transportation Committee meets this week to discuss a number of topics including Willow Square Lands.
In February, the province sent out Request For Proposal for a consultant to develop a master site plan for the area. Located next to the hospital, it would be used for a 108-bed Continuing Care Centre for the elderly.
This project has been in the works since 2014.
Meanwhile, the committee will also discuss entering a lease for the RCMP South policing facility.
The building located in McKenzie Industrial Park, in Gregoire, is used by RCMP officers, bylaw services, provincial sheriffs while having prisoner holding cells.
Meanwhile, one resident is hoping to pitch his idea of adding a chicken coop in people's backyard. The presenter is hoping to "introduce a sustainable food source in the RMWB."
The committee will meet on Tuesday at 3:30 p.m. in the council chambers.