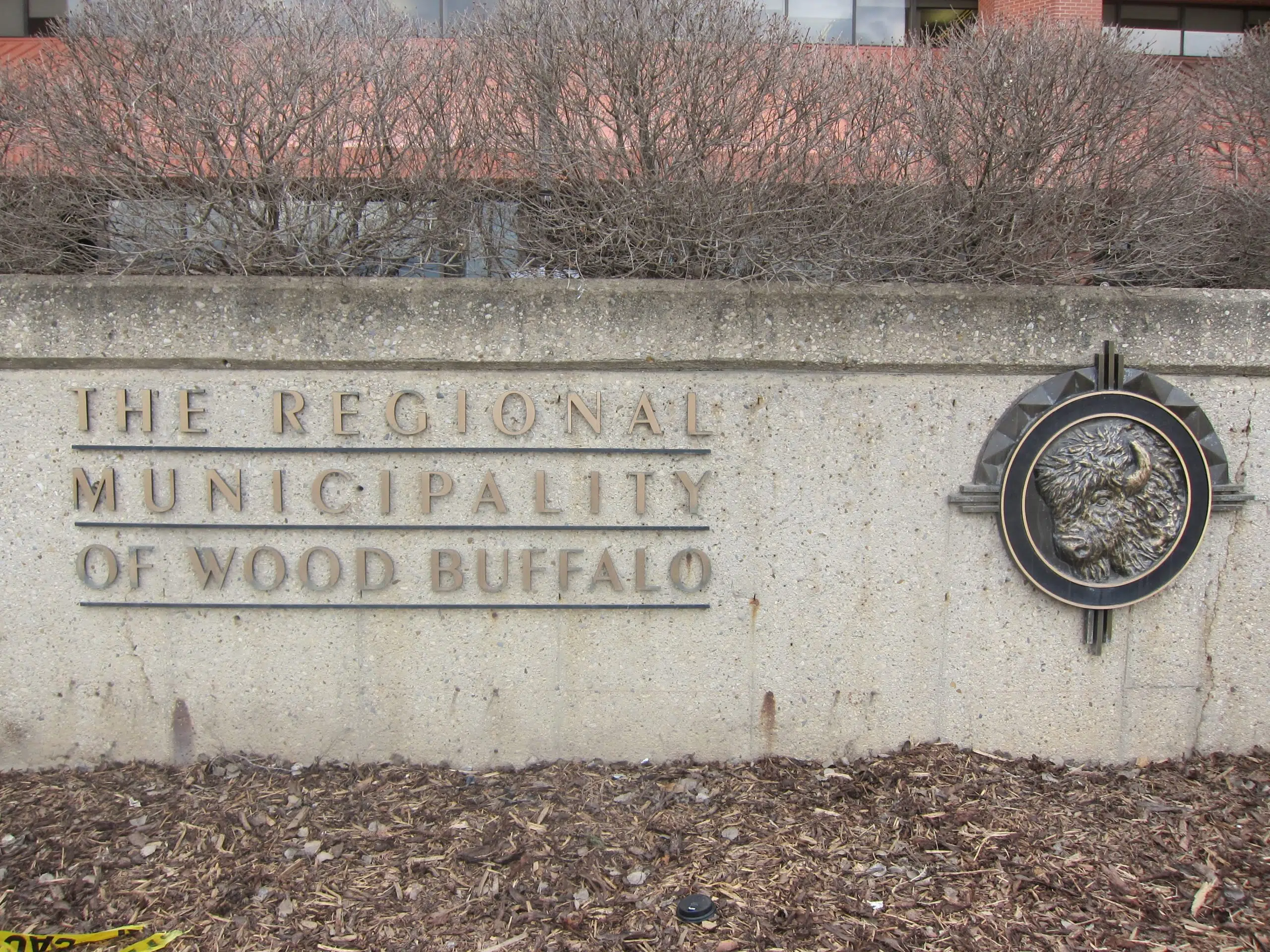 Council meets this week to discuss a number of reports on the agenda.
Council will hear a presentation from the "Honouring the Heroes of Wood Buffalo" Community Committee in regard to their goal of being a non-profit.
The Committee is a collaboration of two community driven projects to develop a commemorative first responders sculpture and a memorial park.
The sculpture – designed by Newfoundland artist Morgan MacDonald – will be placed in the park to honour Emily Ryan and Aaron Hodgson who tragically lost their lives during evacuation.
The proposed location for the statue and park is slated for Beacon Hill and public feedback of the design concept is welcomed until September.
Council will also hear a presentation this week on the Frontier Oil Sands Project.
The Frontier Project – designed by resource company TECK – is a proposed site located 110 km north of Fort McMurray on the west side of the Athabasca River.
The first of the two-phase project would begin in 2026 with mining complete by 2066.
Estimated reserves and production of the oil sands would lead to around 3 billion barrels of bitumen or 260,000 barrels per day.
The project would lead to approximately 7,000 construction job and 2,500 operations jobs and the estimated cost of construction is $20.6 Billion.
Also on the agenda this week is a presentation on behalf of Pride YMM.
The Regional Advisory Committee on Inclusion, Diversity and Equality are providing a voice to many groups in the region to promote race and culture and sexual orientation.
RACIDE is pondering the possibility of a future with an annual Pride YMM event, complete with a Pride Parade.
They'll also be advocating Rainbow Sidewalk Projects – a trend that has become popular in cities all over the country looking to spread the message of PRIDE.
RACIDE is encouraging more support networks and a possible advocacy group for the LGBTQ Community.
Council will discuss this and many other topics at their meeting on Tuesday in the council chambers at 6 p.m.