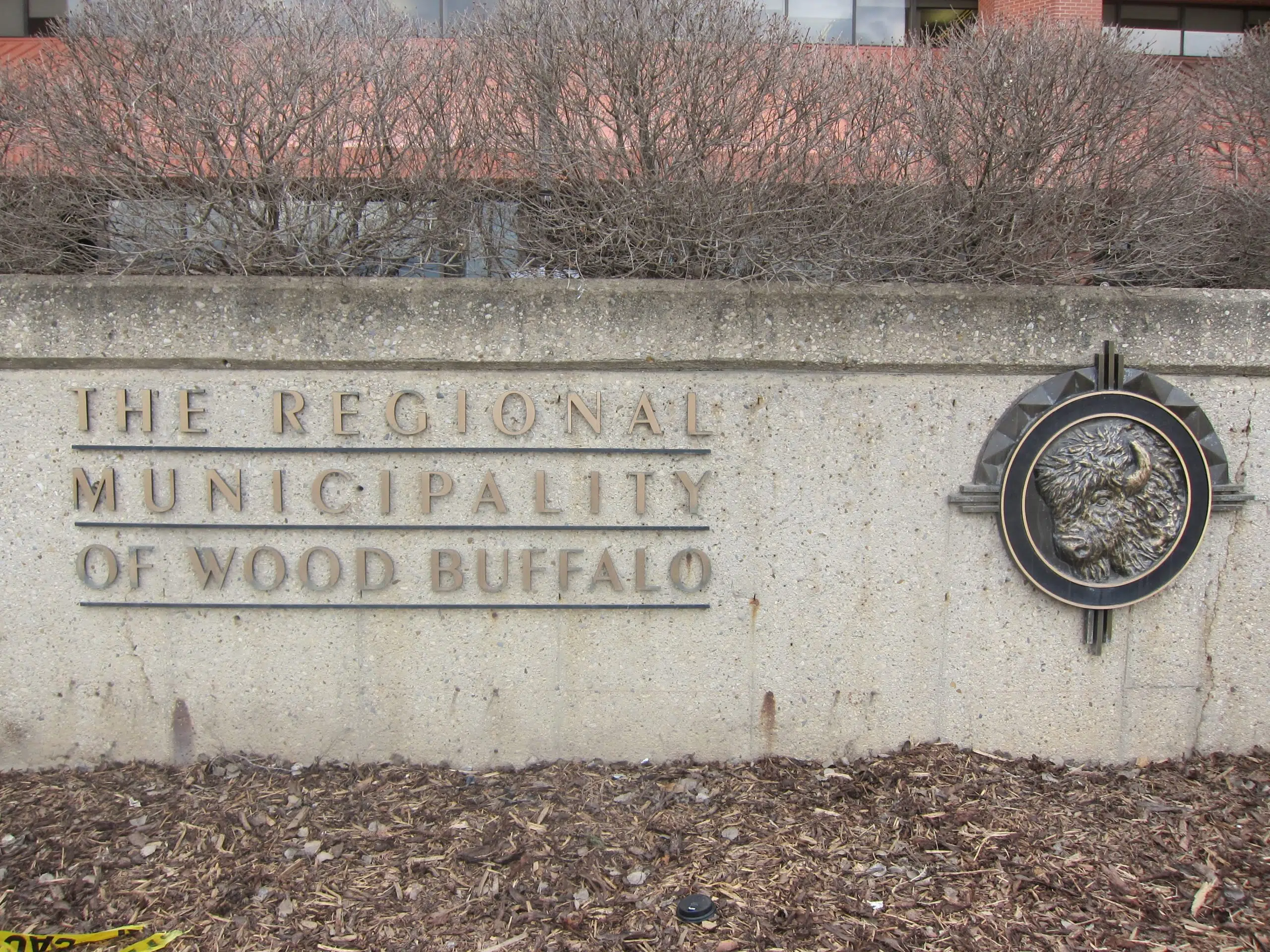 Four art workshops are being scheduled across the RMWB.
Up and coming artists can learn from people taking part in these year's "Artist in Residency Program", as these events are free for all ages.
The first workshop will be held at the Conklin Community Hall where the theme will be creating a landscape of mountains, sky and water reflections using wet watercolour techniques. This will be on July 4, from 5 p.m. -8 p.m.
The next workshop will be held at the Anzac Recreation Centre on July 16, from 2 p.m. – 5 p.m. Artists can come out and create anything using acrylic paints.
People in Fort McMurray can head to the Art Foundry at River Station where they can learn more about bookbinding and poetry writing. This will be held on July 20 from 6 p.m. – 9 p.m.
The last workshop will be at the Fort McKay Métis Community Office where people can once again create their own masterpiece using acrylic paint.
More information can be found at rmwb.ca/air.