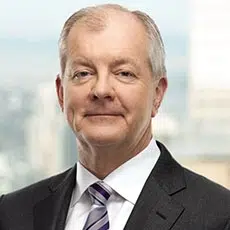 The President and CEO of Cenovus is retiring at the end of October.
Brian Ferguson has been at the head of the Calgary-based company since it launched in December of 2009.
"My time at Cenovus has been an amazing experience and now I am ready for the next adventures in my life," said Ferguson in a release.
Ferguson will continue in a transition advisor role reporting to the Board Chair until March 31, 2018 to minimize disruption to the business and support the Board during the leadership transition.