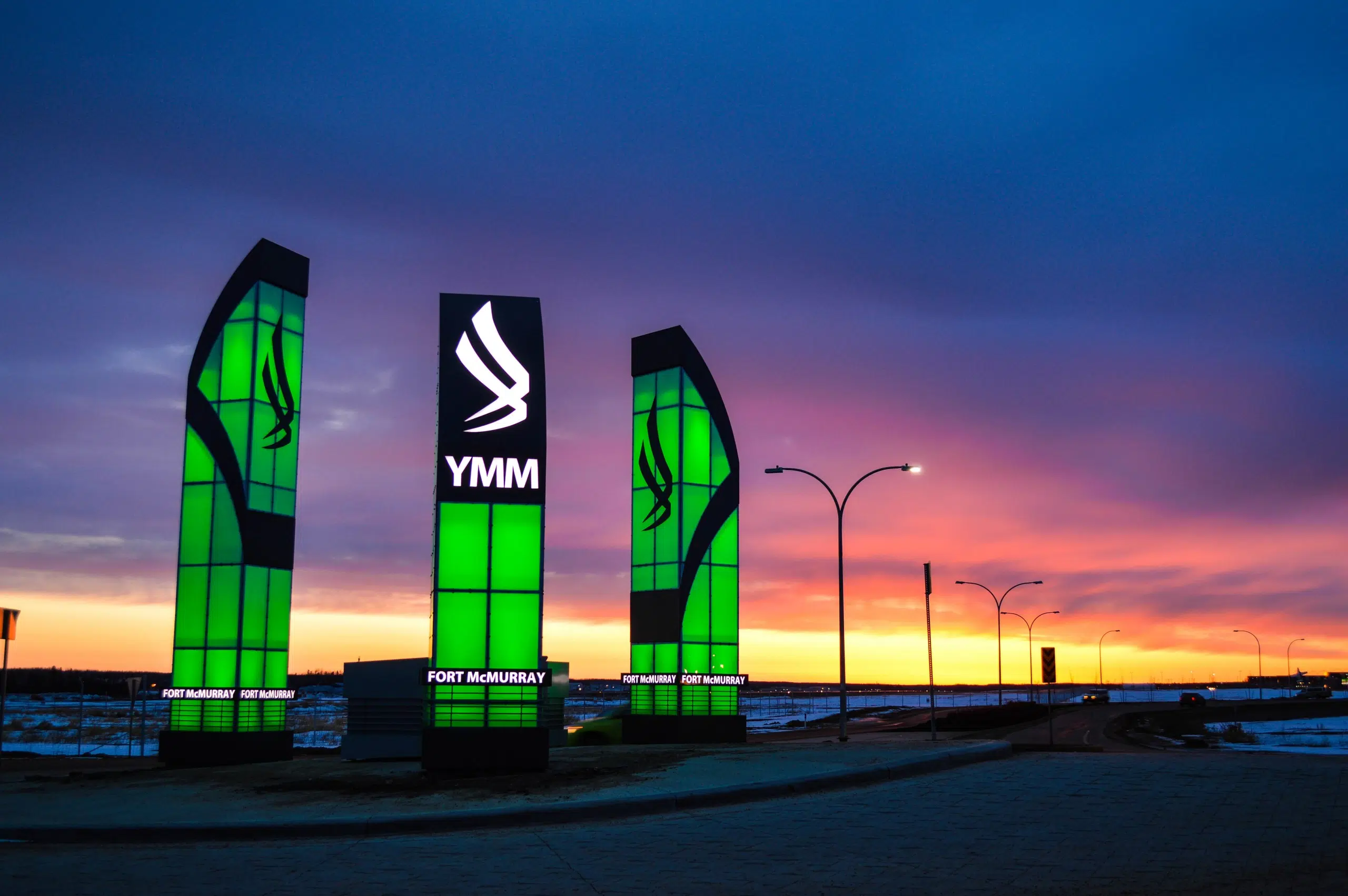 The Fort McMurray Airport Authority has a new Vice President of Operations.
Cuyler J. Green, who is currently the Director of Operations at Prince George Airport Authority, will assume the position on July 5.
In a release, Green says he's thrilled to join the Fort McMurray International Airport.
"I'm committed to carrying on the transformative work taking place and look forward to joining this talented team of operation professionals who have worked tirelessly to take Fort McMurray International Airport to the next level."
Over the course of his 20-year career in airport operations, Green has served on the executive of aviation and airport association boards in both Alberta and British Columbia. He's currently the Vice-Chair of the BC Aviation Council.