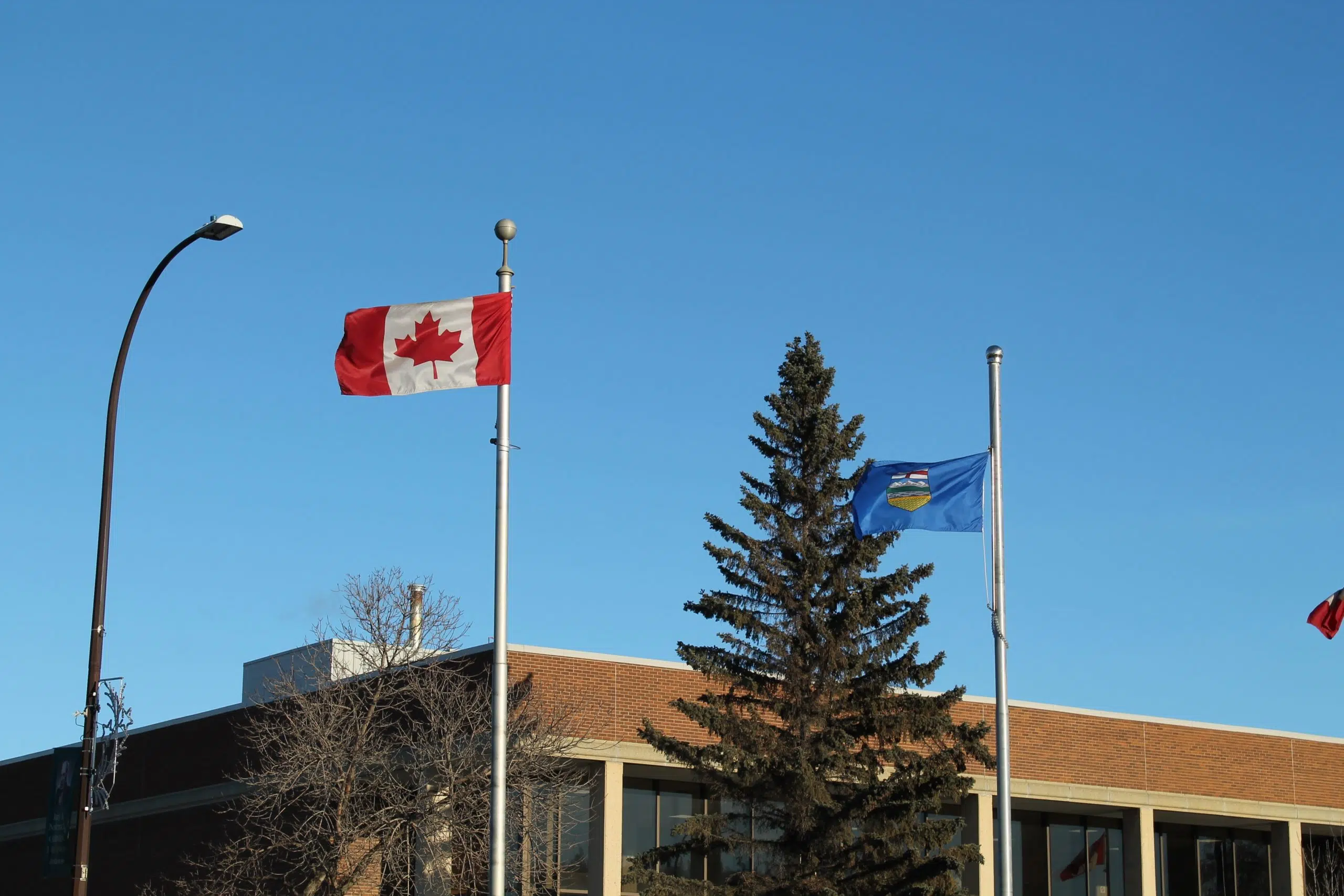 The municipality is looking for your opinion of their review of the Truth and Reconciliation Commission Report.
On June 28, the RMWB is inviting residents to their "Calls to Action Symposium" where they can take part in different discussions about the report.
It was published back in 2015, by the TRC of Canada, noting the injustices aboriginals endured, including residential schools, highlighting next steps for moving forward.
"Any reconciliation must include an acknowledgment of this wrong doing and a formal apology," said Gail Gallupe, President of the Fort McMurray Métis Local 1935, speaking to council in November 2016.
On Nov 8, council approved the review of the report. This will identify where the municipality has the jurisdiction and ability to implement calls to action in the community.
"The next step is engaging with the community," said Elena Gould, manager of Indigenous Relations. "An open and transparent dialogue around the calls to action will greatly assist the Municipality in developing specific solutions to move us forwards on the path of reconciliation."
The symposium will be at Shell Place from 8 a.m. – 4 p.m.