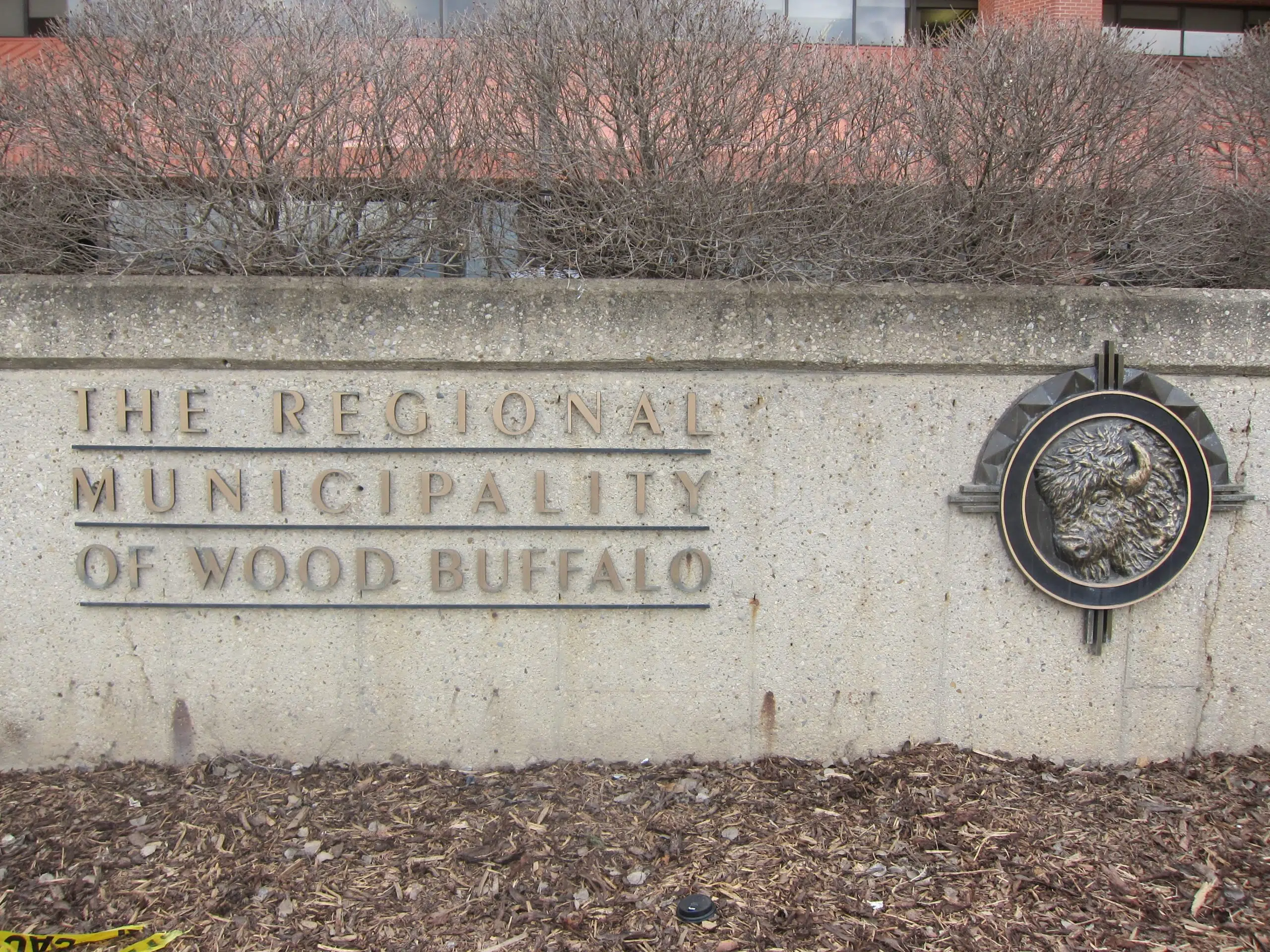 Council meets this week for a special meeting to discuss updated bylaws.
At the meeting, council will hear an update on the Rural Water, Sewer, and Road Rehabilitation program and consider an amendment to the Utility Rates Bylaw.
The Municipality is currently implementing rural water and sewer servicing and rural road rehabilitation projects as approved by Council in July 2014.
The scope includes the implementation of full pressure piped water and full pressure gravity sewer piped system for Anzac, Conklin and Gregoire Lake Estates.
In addition to the pipe system all communities will receive rehabilitated roads.
Meanwhile, a trickle fill water system and a low-pressure sewer system is being implemented for Draper and Janvier.
Saprae Creek already has a piped water system but requires an upgrade to accommodate fire suppression flow.
The estimated total of the project is approximately $306,000,000.
The Municipality is also currently offering its Environmental Services utilities to residents at a highly discounted rate.
This discount, coupled with decreasing industrial use of Municipal Services, has increased the Environmental Services deficit to an unsustainable level.
Administration is recommending an update to the Utility Rate Bylaw as the first step in moving towards a Direct Cost Recovery within five years,
That would be followed by Full Cost Recovery after that period.
The meeting takes place Tuesday at 6 p.m. in the Council Chambers.
Meanwhile, the Rural Committee will also be meeting Tuesday at 4 p.m.