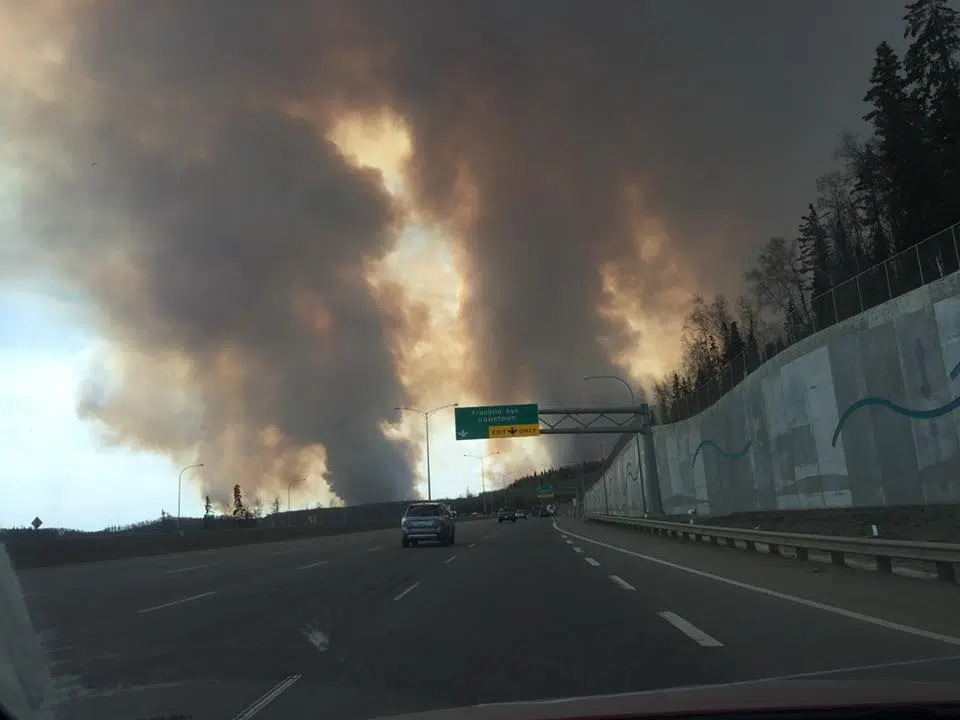 A new study focusing on the Horse River Wildfire suggest there needs to be better emergency apps.
The University of Calgary studied nearly 70,000 tweets from Fort McMurrayites from May 2-7. They saw a big downside in social media as many were sending out helpful notes using hashtags with many not knowing what to search for to get the information they needed.
Student at the University of Calgary's Schulich School of Engineering Maleknaz Nayebi tells Mix News a new app would incorporate everything people are looking for in one convenient location.
"It's something, anybody can have on their cell devices and saying, now that this unfortunate crisis has happened, I know I can find the related information here from the people and the authorities."
To truly understand what people, want to see in the app, they created a method called MAPFEAT, "Mining App Features from Tweets."
By sifting through the tweets, using this method, they were able to highlight the biggest concerns raised by people fleeing the fire and maps them to existing emergency apps.
By doing this, they were able to single out 40 features emergency apps should have. However, the top 12 needs weren't a part of any app during the wildfire and evacuation.
This included fire alarm notifications, sending emergency text messages, safety guidelines, help finding nearest gas stations, and fire and safeness warnings.
"This means, basically the apps provided by the government, by different countries, NGO's, aren't useful, people really can't use it," added Nayebi.
Right now, there are 26 apps available for people.
She notes they're hoping to pair up with the Alberta government or different non-profits like the Canadian Red Cross and to start creating the app before another disaster were to happen.
Nayebi adds the app could be used for many types of disasters from man-made, natural, or potential terrorist attacks.