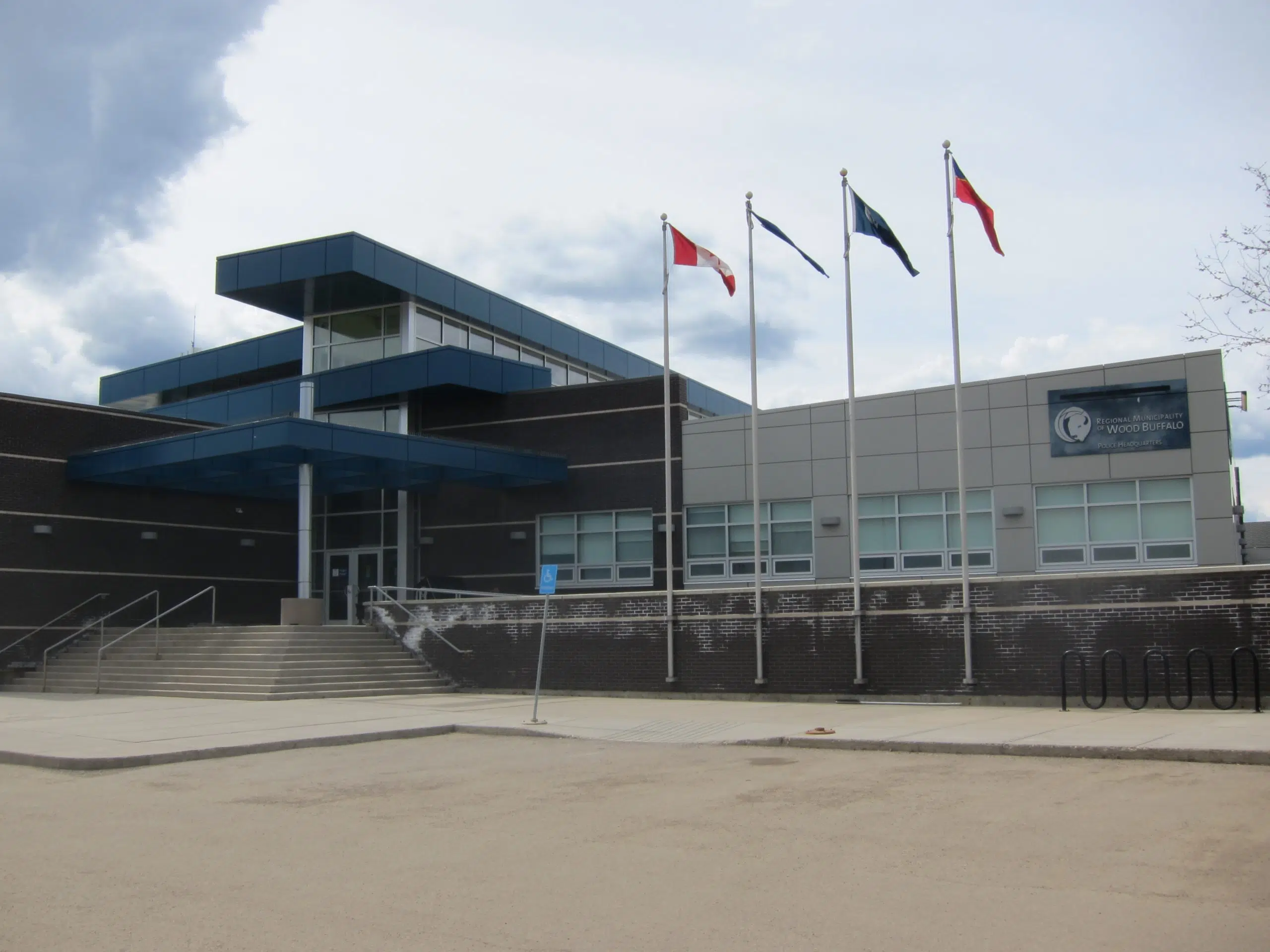 A man is facing numerous charges after he assaulted a police officer.
On Thursday, Wood Buffalo RCMP were called to the Athabasca Lodge, in Fort McKay, where an intoxicated man refused to leave the building.
After police arrived, the man was able to avoid being handcuffed, threatening to hurt one of the officers. A Conducted Energy Weapon was eventually used to subdue the man.
As a result, 37-year-old Scott Thomas Lake has been charged with assaulting a police officer, obstruction of an officer, uttering threats, and mischief under $5,000.
Lake has already finished his judicial hearing where he was released under certain conditions.
He is scheduled to appear in a Fort McMurray courtroom on June 21.