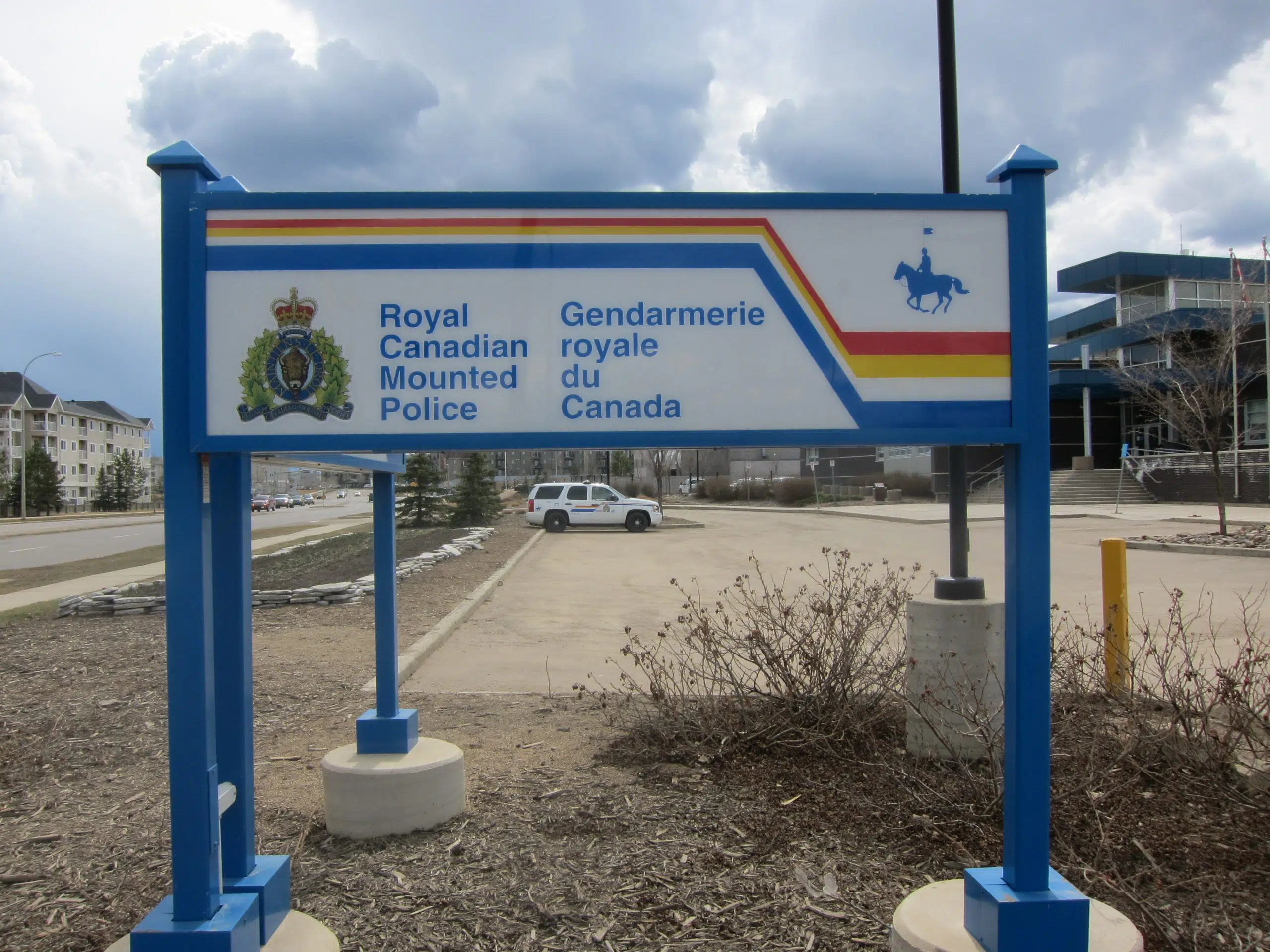 Alberta's Serious Incident Response Team is charging a 27-year-old RCMP officer with dangerous driving in the death of a 41-year-old man.
On Aug 21, 2016, Wood Buffalo RCMP received numerous calls of the man walking southbound in the middle of Highway 881, around 75 km south of Fort McMurray.
The officer was dispatched to the scene, while on route she received another call that the man had been struck by a pickup truck.
The occupants of the vehicle had stopped to report the incident and were attempting to provide aid to the man. Other vehicles had also pulled over trying to help.
The RCMP officer, who was driving northbound near marker 251, drove past several parked vehicles that were pulled over next to the victim, never lowering her speed.
ASIRT notes the officer drove over the injured pedestrian with the police vehicle and killed him. A 71-year-old man who had been helping the man was also injured when the cruiser struck his hand.
As a result, Constable Michelle Phillips has been charged with one count of dangerous driving causing death and one count of driving causing bodily harm.
Constable Phillips has been released with the promise she will appear in a Fort McMurray Courtroom. For the time being, she's also been suspended from the department with pay.
She is expected to make a court appearance on August 2, 2017.