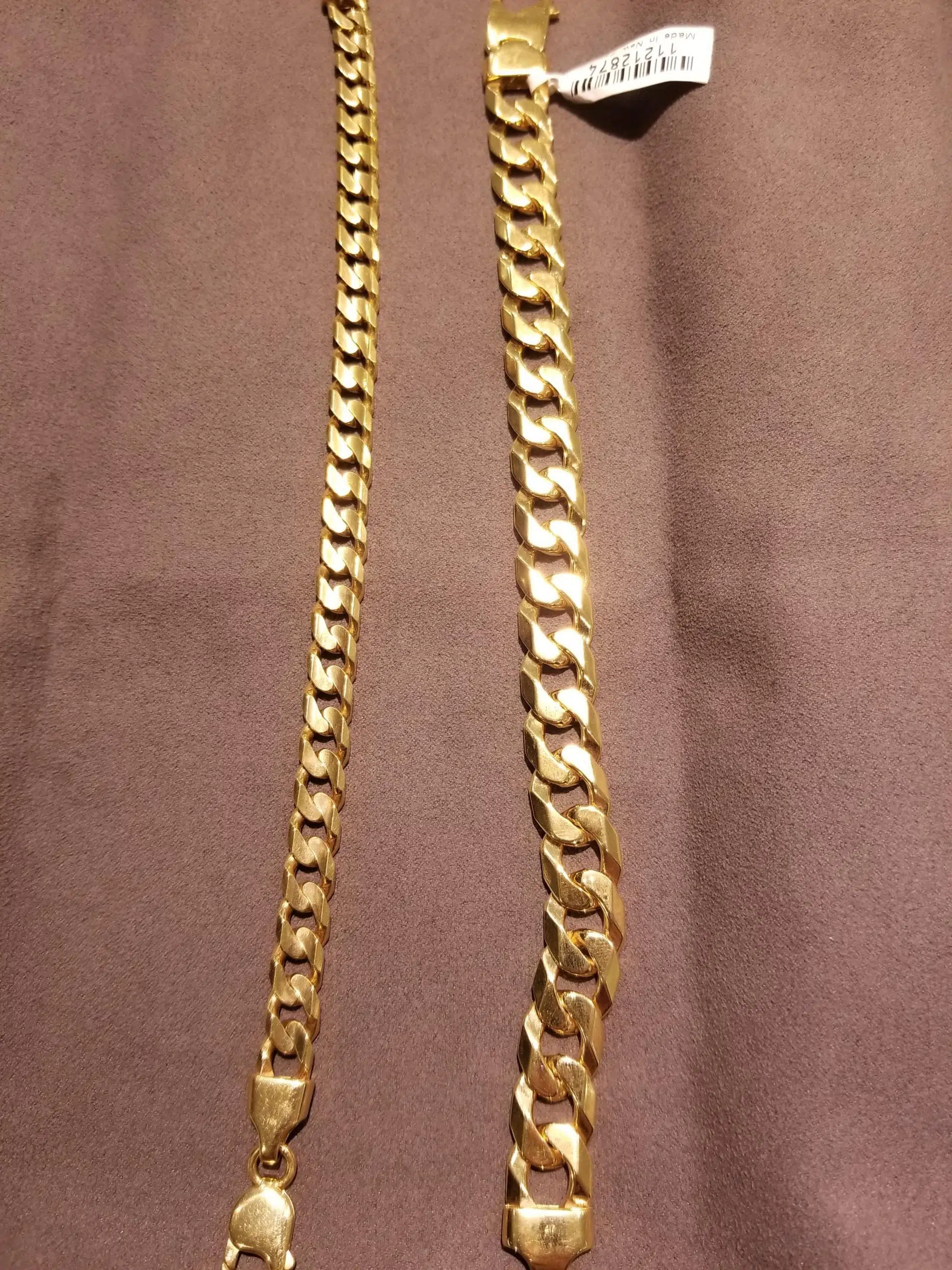 A 23-year-old Anzac Man has been arrested in connection with a robbery at a jewelry store.
Police say on June 9, around 6 p.m., the suspect walked into a store in Peter Pond Mall, asked to look at jewelry, then fled with two 10 karat gold necklaces worth approximately $20,000.
A day later, Wood Buffalo RCMP arrested Jaden Dean Janvier and charged him with theft over $5,000, trafficking property obtained by crime, and two counts of failing to comply with an RECOG or undertaking.
The Mounties note the necklaces have yet to be located and the investigation is still ongoing.
Janvier will appear in a Fort McMurray Courtroom on June 26.
Anyone with information is asked to call Wood Buffalo RCMP or Crime Stoppers.