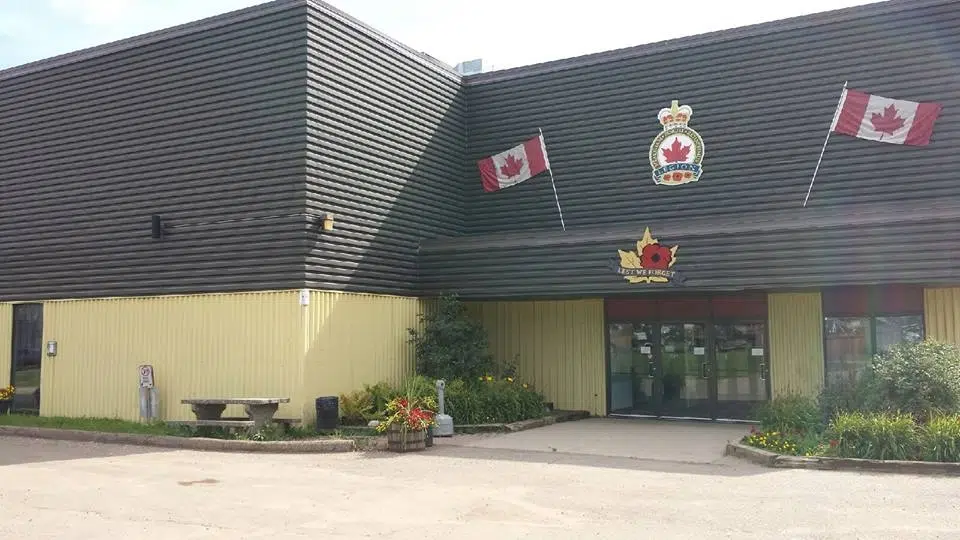 The local Royal Canadian Legion is refurbishing its cenotaph and creating a new garden area where residents can visit and reflect.
Local Branch 165 Communications Officer Bill Rockwell tells Mix News the idea is to corporate newer symbols to signify the sacrifices made by soldiers throughout the years.
"What we're doing is bringing in a LAV III, a light armored vehicle used by the Canadian armed forces in Afghanistan in combat, and it's going to serve as a main part of the new cenotaph."
He notes the Legion wanted to "make remembrance current as well as past."
"A veteran is not a black and white photograph, nowadays a veteran could be your neighbour, it can be a friend, it can be your brother or sister, whoever," added Rockwell.
He notes there are old and new vets. Old veterans referring to those who fought in World War 2 and Korea, new veterans being the people who were a part of peacekeeping missions in Afghanistan, the former Yugoslavia, and the middle east.
The LAV III is expected to arrive sometime during the summer.
They're hoping the community garden will be complete by the fall, before Remembrance Day.