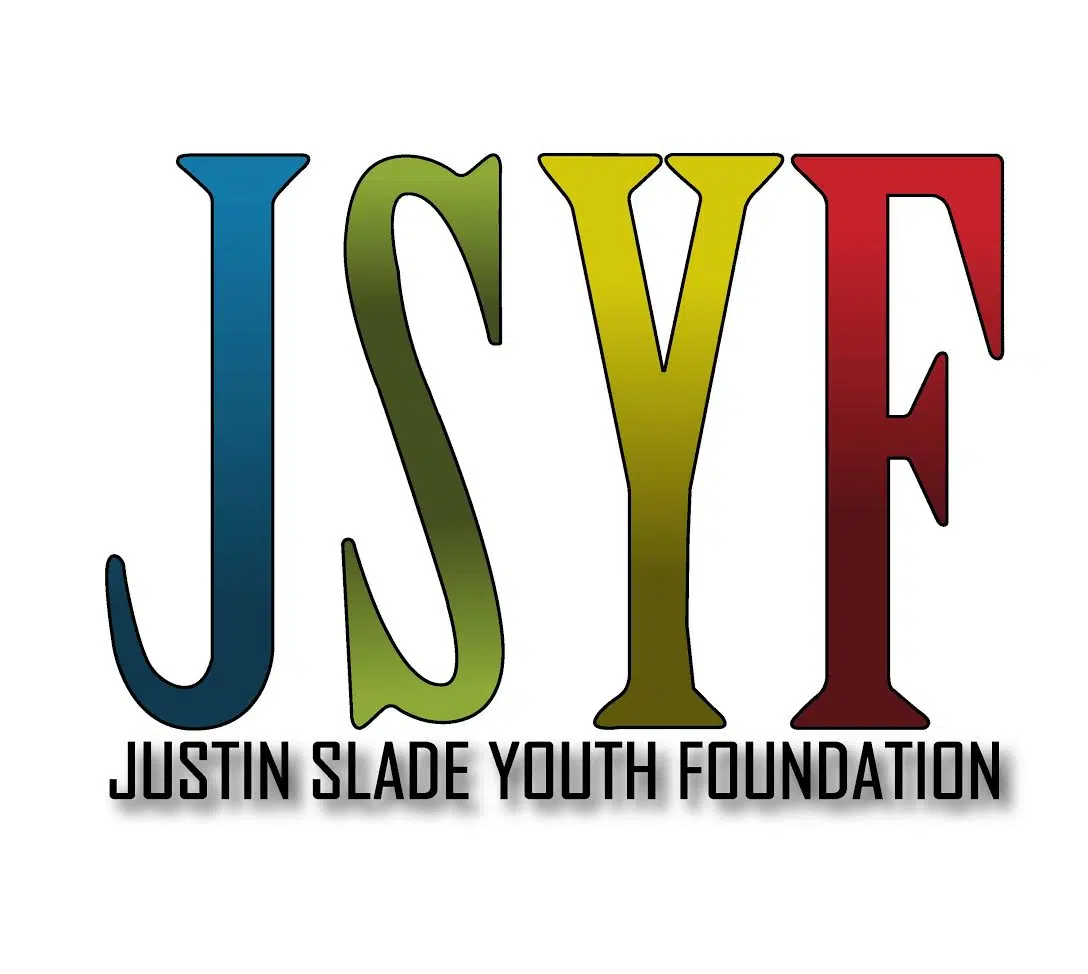 The Justin Slade Youth Foundation is among many charities included in a new Canada 150 fundraiser.
To celebrate Canada's big day, Sobey's Inc. is partnering with over 100 organizations in Western Canada, starting up the "Canada Screams for Ice Cream" event.
On June 24, people in Fort McMurray can go to any Sobey's or Safeway and donate $2.00 in exchange for ice cream. All the proceeds will go towards providing healthy meals and snacks for today's youth.
All the funds raised across the community will go to the JSYF. Sobey's Inc. will also match all the funds raised, up to $100,000.
During their ice cream fundraiser, Sobey's Inc. will also be launching a new program giving kids the chance to make a donation to a local charity.
The "Kids Paying it Forward" program will give 150 kids, in Western Canada, a $500 gift card to donate to any charity which has helped them, their family or friends.
A total of $75,000 will be donated through the program.