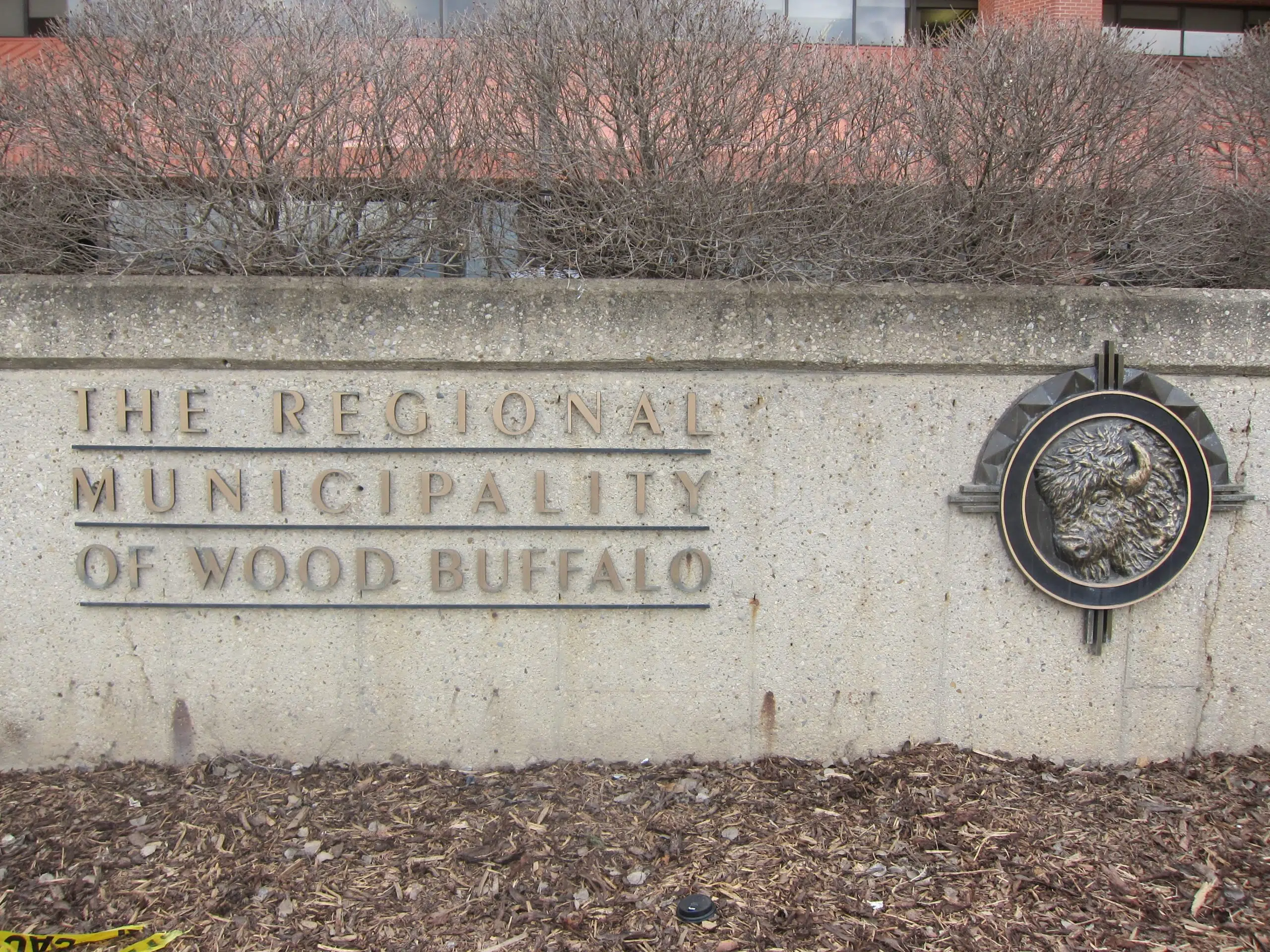 The RMWB has announced registration for heavy item pickup to make Spring Cleaning a little easier.
Starting today, residents are invited to register for the annual program to dispose of heavy, bulky items.
These items include sofas, chairs, mattresses, box springs, dressers, stoves, dishwashers, washing machines, dryers, large TVs and refrigerators.
The pickup program will be delivered to all standing and rebuilt homes in areas where rebuild and construction is taking place.
Once residents select their street on the registration form, the assigned pickup date will appear.
Registration is limited and all registered items (maximum four per household) must be at the curb/roadside by 8 a.m. on the assigned pickup day.
Residents must be registered to be eligible are asked to make sure registered items are easily accessible for pickup.
Construction related items will not be picked up as part of this program.
Refrigerant gas removal is also required and a $39 fee will be charged on these items.
Refrigerant gas is considered hazardous waste and must be contained so it doesn't contribute to the destruction of the ozone layer.
You can register from today to June 19 until 8 a.m.
For more information, go to rmwb.ca/heavyitempickup.