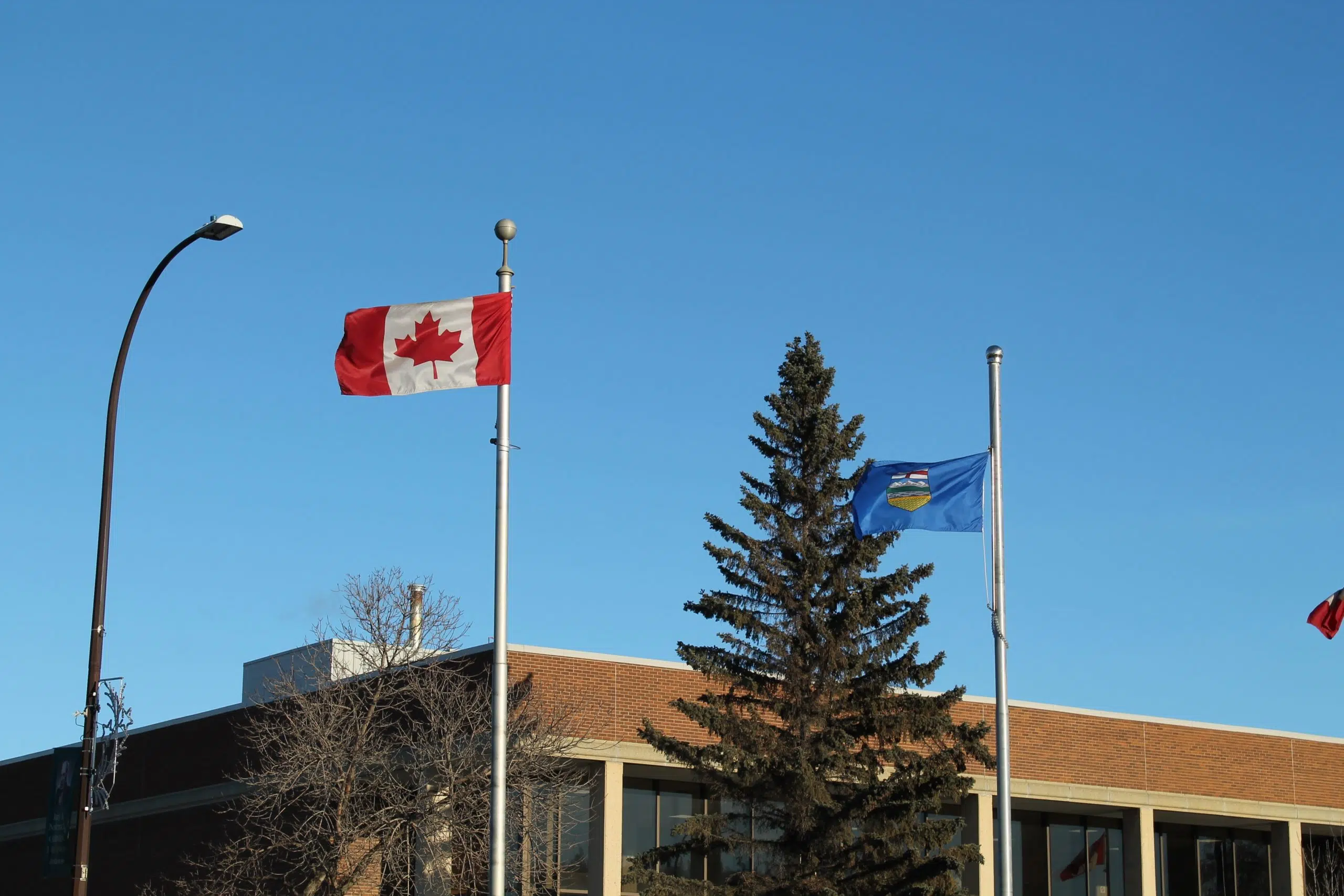 Job numbers are up compared to this time last year.
According to Statistics Canada, for the Wood Buffalo – Cold Lake region, around 1,000 jobs were added over the past 12 months.
Meanwhile, 800 jobs were added month over month, on par with the end of 2016, however, it's still down by roughly 300 jobs when it peaked in October.
The wholesale and retail trade added the most jobs, around 800, while construction increased by 300. The total amount of construction jobs is at the highest it's been since January, still down by 1,100 when it peaked in October 2016.
Forestry, fishing, mining, quarrying, oil, and gas, along with accommodation and food services saw the biggest drop in employment, losing around 300 jobs in each trade.
Provincially, the unemployment rate is at 8.0 per cent, while around 20,300 jobs were added in May from April.
The national unemployment rate increased slightly month over month. Its up one percentage point to 6.6 per cent.
Across Canada, 55,000 net new jobs were added, with an increase of 77,000 full-time jobs.