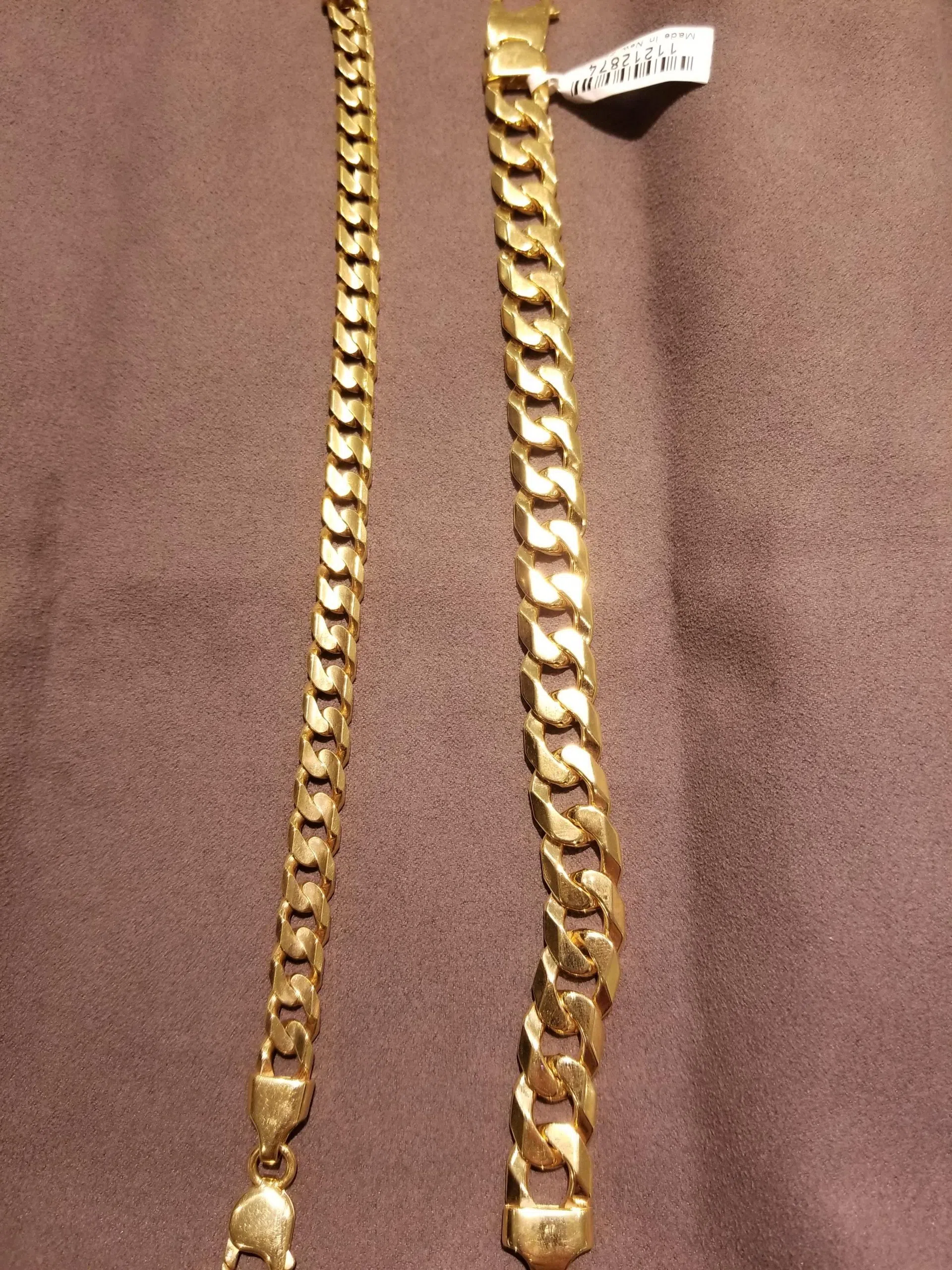 Wood Buffalo RCMP are investigating a theft from a jewelry store at Peter Pond Mall.
Yesterday at approximately 6 p.m., a male suspect entered the business requesting to look at some items and then fled the mall with some merchandise.
Two 10 karat gold necklaces were stolen – which are valued at approximately $20,000.
Police patrolled the area extensively but were unable to locate the suspect.
Further investigation revealed that two other male suspects were involved.
Attempts had been made to price and sell the necklaces a brief time later, at a separate location.
There is no description of the suspects at this time, but an update will be provided once it becomes available.
Anyone with information is asked to call Wood Buffalo RCMP or Crime Stoppers.