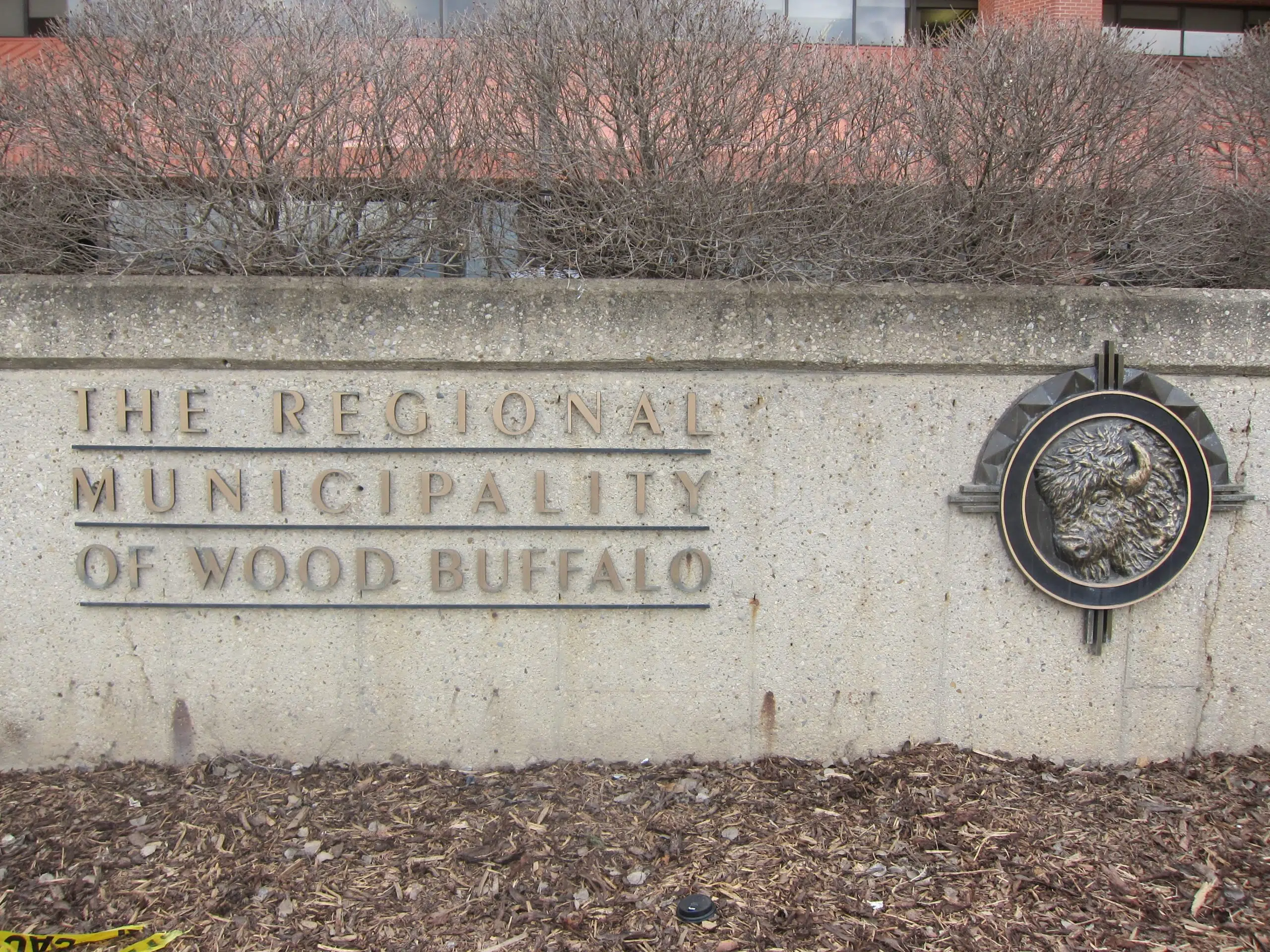 Residents looking to throw away furniture, fridges and electronic waste are getting an opportunity starting this weekend.
Starting in Saprae Creek, the RMWB is setting up bins for items that can't be thrown away during regular waste collection.
Computers, televisions, used oil, paint, and batteries can be thrown away as the municipality will recycle and expose of these items properly.
Anyone looking to throw away a fridge, freezer, air conditioner or water cooler would have to pay $39 for CFC removal.
Commercial, construction, and animal waste won't be accepted.
On Saturday, the first bin will be set up in Saprae Creek at the community mailboxes. The following day, the bin will be at Anzac's municipal office.
Next weekend, the bin will be Gregoire Lake Estates, at their community mail boxes, and the next day at Brett Drive in Fort McMurray.
More information can be found at rmwb.ca/bigbin.