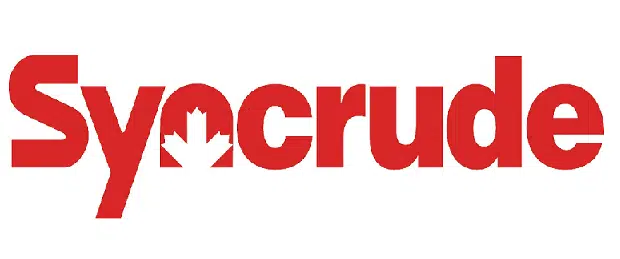 A man has been sent to the hospital after being injured at Syncrude's Mildred Lake Upgrader.
On Thursday. around 2:20 a.m., the employee was injured during a routine maintenance check. He was taken by an ambulance to the Northern Lights Regional Health Centre but was later transferred to an Edmonton-area hospital.
Syncrude Spokesperson Will Gibson tells Mix News they have suspended certain activities as they try to determine the cause of the incident.
"We're cooperating with occupational health and safety who are on our site and have started an investigation so we're committed to a thorough rigorous investigation to find out what happened."
Gibson notes the extent of the man's injuries is unknown at this time.
He adds the incident took place in a separate unit from the fire which sent one man to the hospital in serious but stable condition back in March.