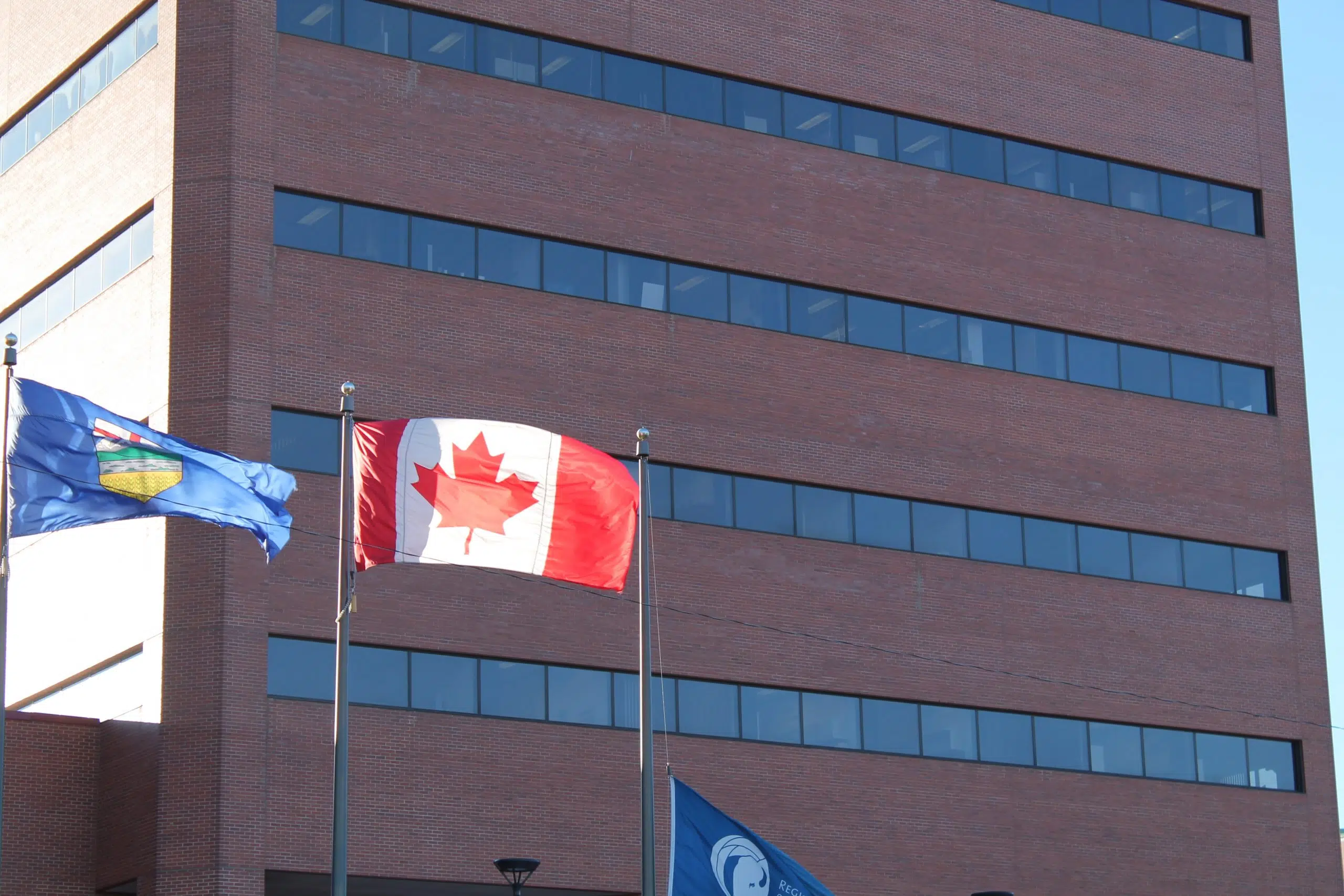 Alberta MLA's will be taking a break from the legislature as the spring session ended earlier this week.
Over the past few months, the Wildrose party was able to pass their first Bill since becoming the official opposition. Bill 202 aims at protecting victims of non-consensual distribution of intimate images.
"This now opens the door to legal repercussions for people that would distribute such images," said Tany Yao, MLA for Fort McMurray-Wood Buffalo.
During this time, the NDP were also hard at work with different Bills, eventually passing changes to the labour law.
Starting on January 1, employees will get better job protection for maternity leave, being extended by one week to 16.
Pay for overtime hours are being increased, being set at 1.5x for all hours worked. The minimum working age has also been increased to 13, from 12, and workers with disabilities will no longer be paid less than minimum wage.
"The Wildrose, all of the oppositions for that matter, were strongly supportive," added Yao. "The only concerns that people expressed to us was the ability for unions to form."
Next year, organizations would need 66 per cent support to become unionized while before it was a private vote which only needed 51 per cent.
Over the summer, Yao says he will be focusing a lot on his own riding, the potential merger between the PC's and Wildrose, and spreading the party's message throughout Alberta.
The next session will start up on October 30.