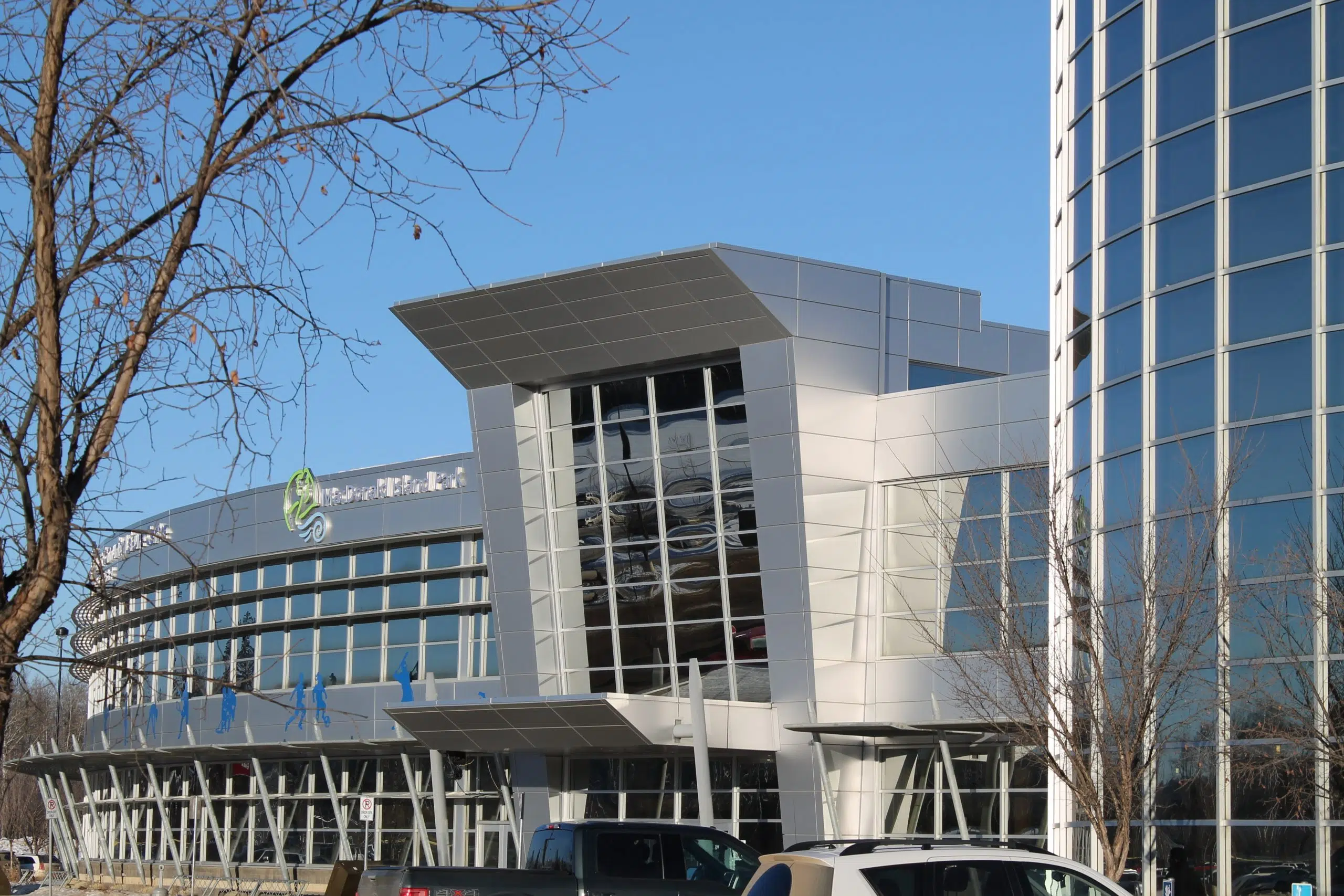 You have a chance to shop for new, used and vintage goods this weekend.
The inaugural Fort McMurray Flea Markets kicks off on Saturday at MacDonald Island Park.
This is an opportunity for owners of home-based businesses, sellers of vintage wares and art creators to connect with the public in a traditional flea market style event.
"Not so much food oriented but goods oriented. You know sometimes you see community garage sales or events of that nature, but this is an opportunity to come together on a Saturday morning early afternoon and find all those people in one spot," Communications and Media Relations Officer with the Regional Recreation Corporation Theresa Wells tells Mix News.
Wells notes they are picking up a wide variety of vendors on a daily basis.
"A lot of communities have that flea market experience and it's something that hasn't really existed here so we're trying to build that culture a little bit."
The flea market will run from 8:30 a.m. – 1:00 p.m. on Saturday, then again on July 8, August 12 and September 9.
If you're interested in becoming a vendor visit rrcwb.ca.