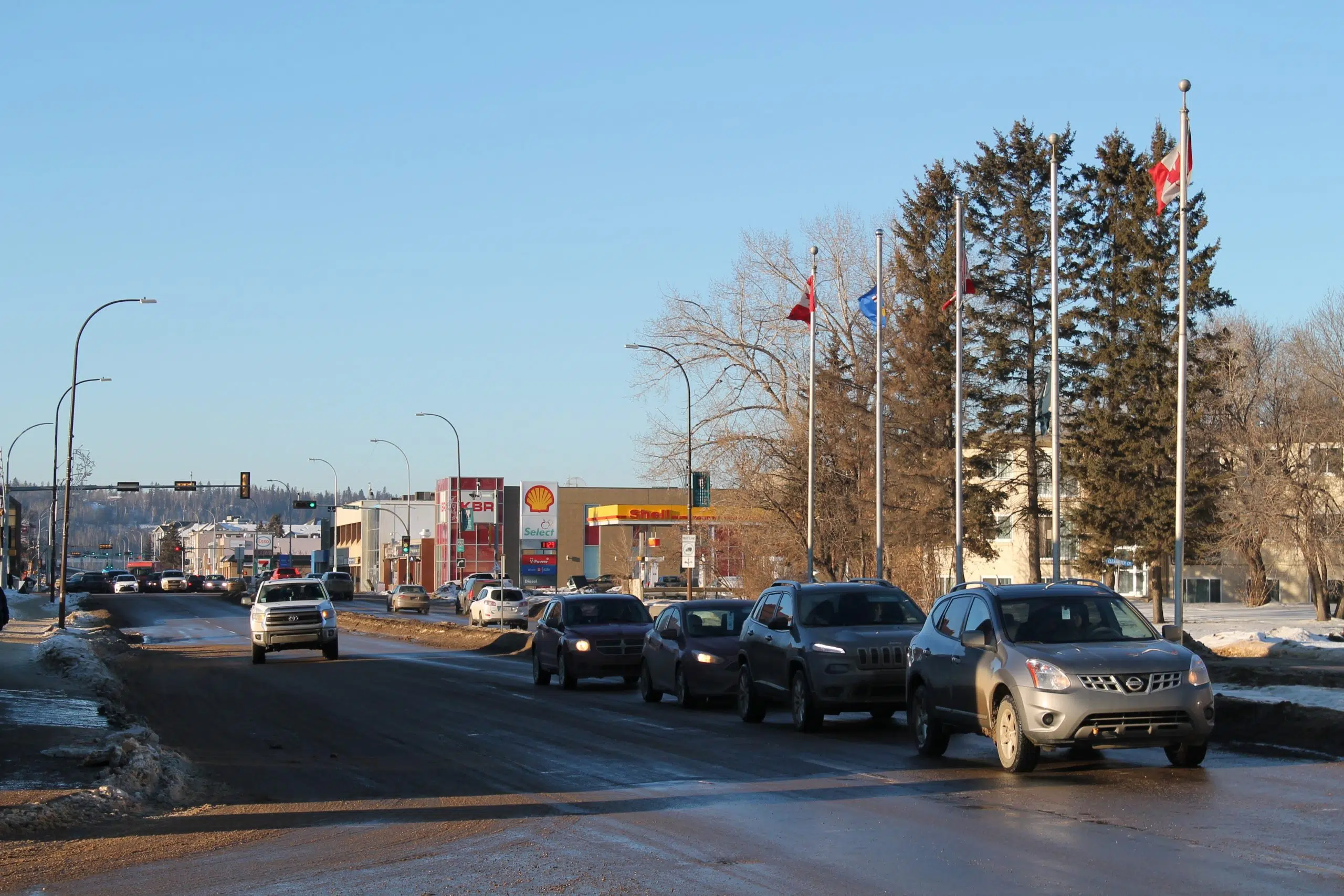 A new foundation with a goal of providing annual funding for community initiatives launches this week.
The Wood Buffalo Community Foundation is working to raise $10 million in donations from current and former residents, business owners, and companies.
Once that goal is met, $400,000 will be provided in annual grant funding to community groups.
The first recipients will be announced on Thursday at the WBCF's free event at Shell Place from 6-8 p.m.
In 2015, community foundations across Canada granted $243 million to registered charities.