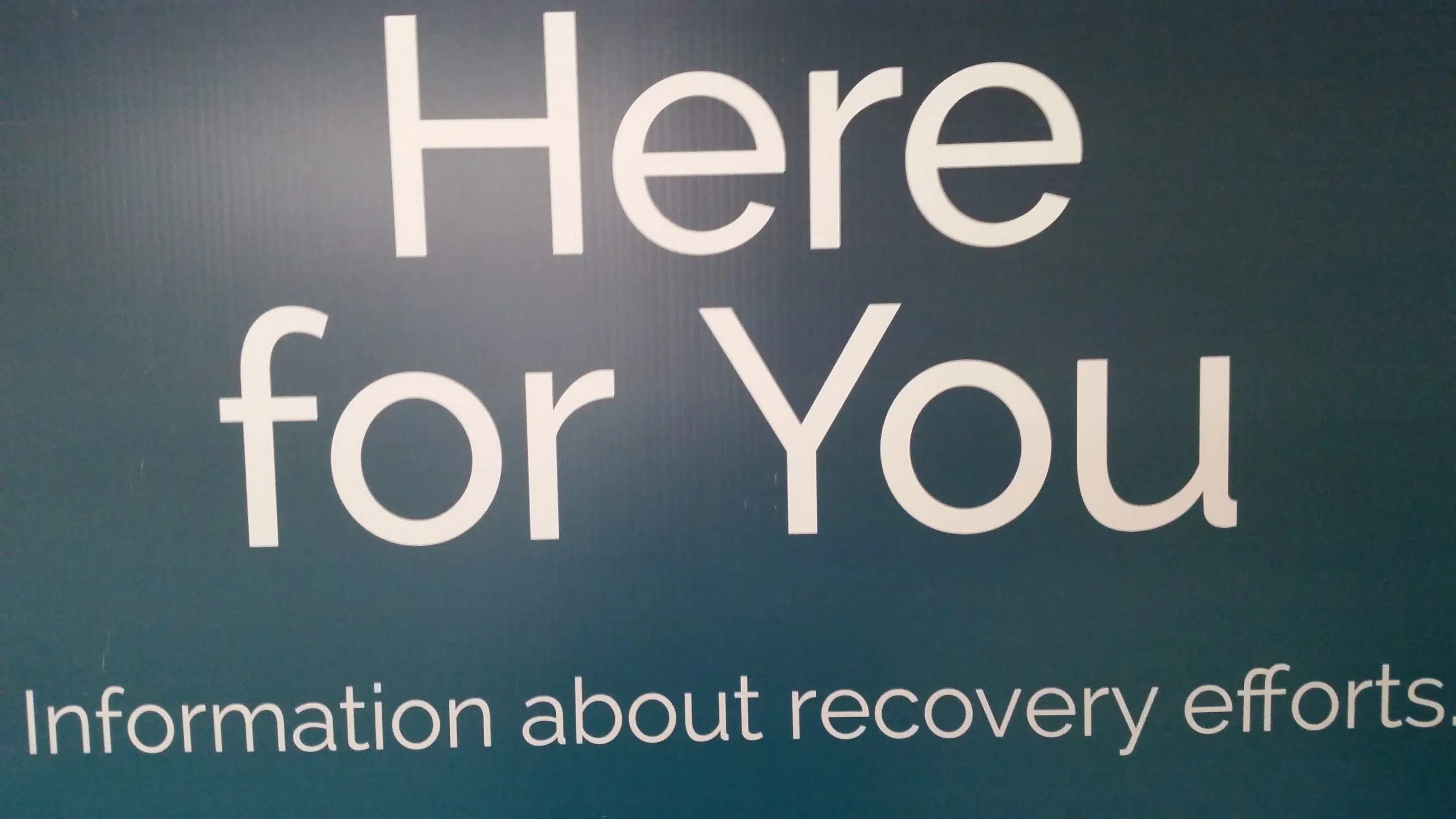 The upcoming "Here for You" information session is looking at ways art can help with the recovery.
Residents will get a chance to connect with local artists and discuss creative ways to help beautify the community.
People can also learn more about all re-greening projects taking place throughout the community. This includes hazardous tree removal, trail restoration, FireSmart, firebreak rehabilitation, and reforestation.
General inquiries about an individual or the community's recovery are also welcomed.
The session will take place on Thursday, June 8 at the McMurray Experience from 5 p.m. – 8 p.m.