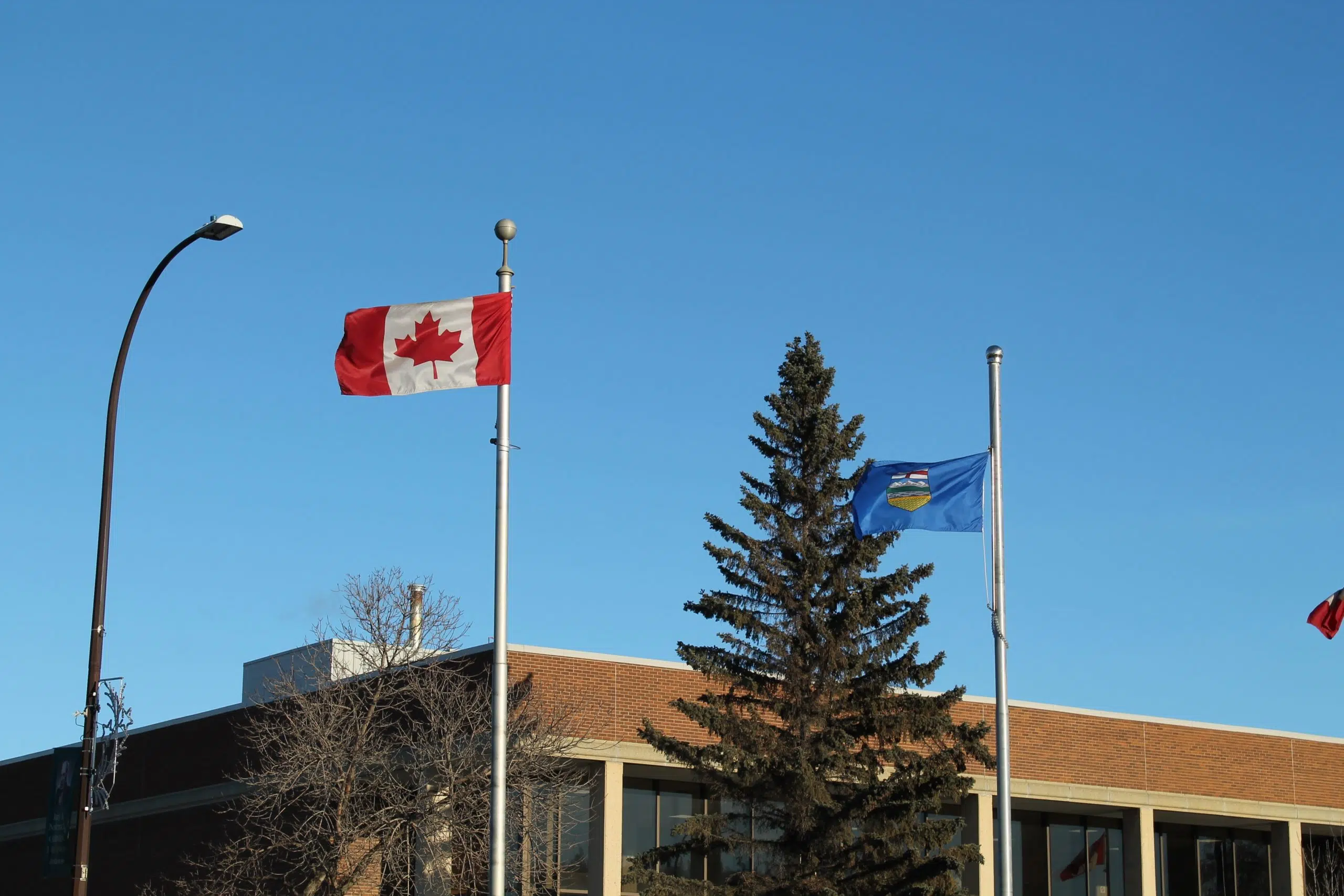 Fort McKay is among 50 communities across Alberta getting new funding from Alberta's Strategic Transportation Infrastructure Program.
Over $574,000 is going towards a replacement culvert along Fort Chipewyan Road just outside the community.
In total, 87 projects will be funded in the province. This includes funding for bridges, resource roads, and rural community airports.
"STIP funding helps our rural and smaller urban municipalities sustain their local transportation infrastructure which contributes to a higher quality of life in these communities," said Brian Mason, Minister of Transportation and Minister of Infrastructure in a release. "Investing in our towns and counties through STIP will not only ensure they have the roads and bridges they need to grow sustainably but will also help to create good-paying construction and engineering jobs."
Over the next three years, $100 million will be set aside for these projects including $37 million already approved for 2017-18.
These investments are also expected to support over 200 jobs.