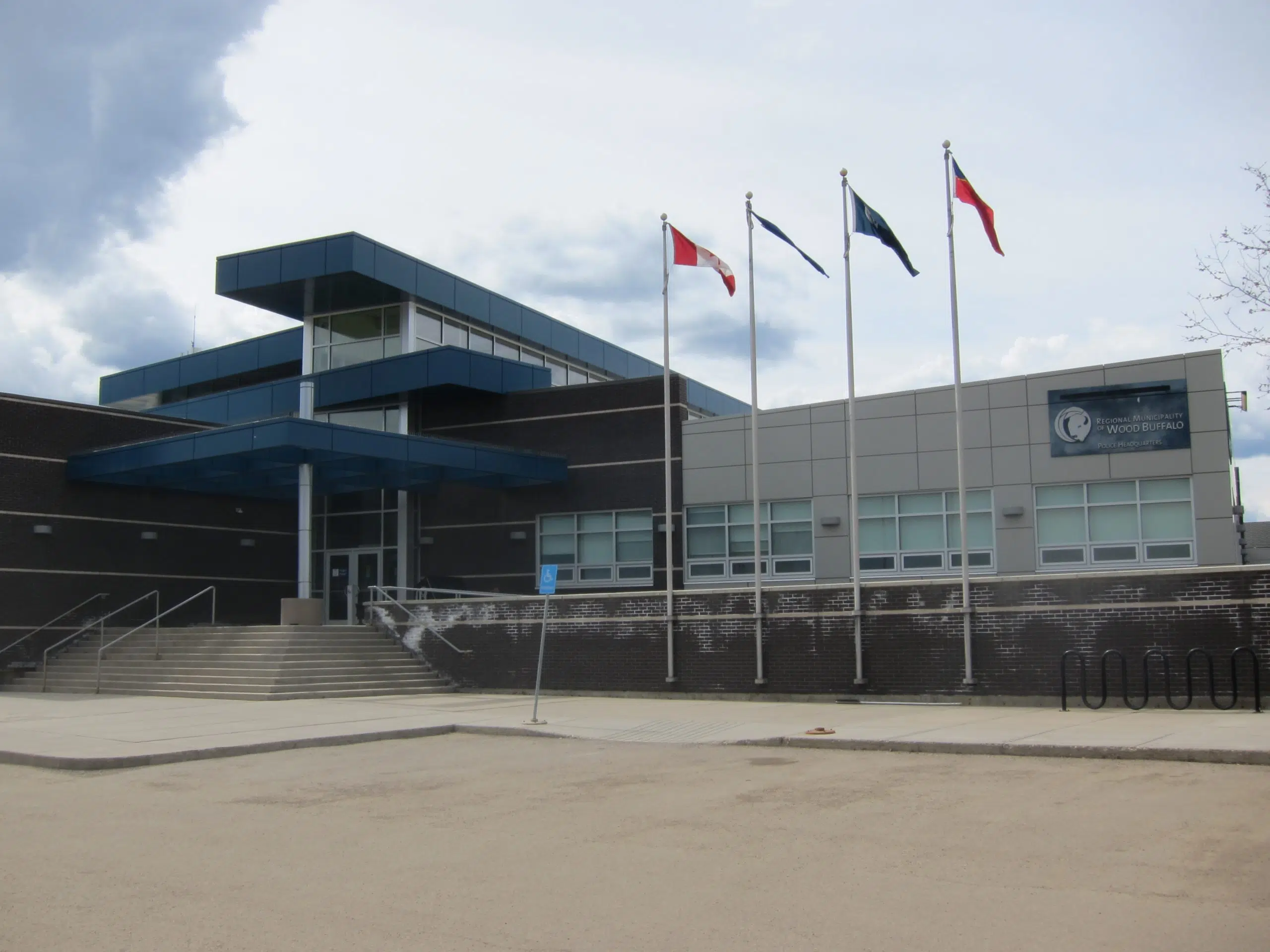 Wood Buffalo RCMP are seeking witnesses to a hit and run on a cyclist.
On Friday, at around 4:50 p.m., at the corner of Dickins Drive and Confederation Way – a 16-year-old cyclist was struck by what appeared to be a dark blue Toyota Rav4.
The vehicle rolled over the cyclist and then left the scene without stopping.
Their vehicle could possibly have damage to their passenger side fender.
Meanwhile, the cyclist was hospitalized but is in stable condition.
If you were witness to the collision or have any information, please contact Wood Buffalo RCMP or Crime Stoppers.