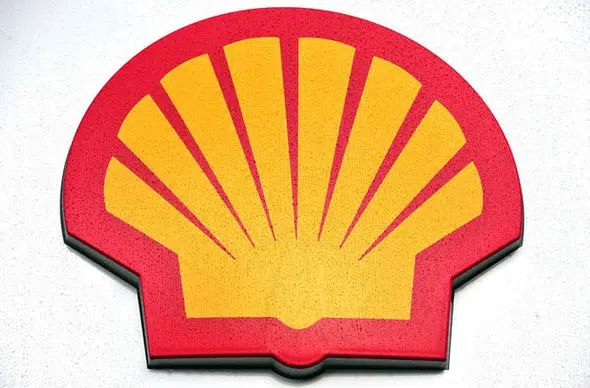 Royal Dutch Shell has completed the agreements to sell all its in-situ and undeveloped oilsands interests in Alberta and reduce its share in the Athabasca Oilsands Project (AOSP).
Shell first announced the agreements back in March.
In a release, the company says they've finished the sale to a subsidiary of Canadian Natural Resources Limited for its entire 60 per cent interest in ASOP, which includes the Albian Sands mining and extraction operations (Muskeg River and Jackpine mines) north of Fort McMurray, all of its interest in the Peace River Complex in-situ assets, including Carmon Creek, and a number of other undeveloped oilsands leases in Alberta.
The consideration to Shell from Canadian Natural is approximately $10.9 billion.
In the second agreement, Shell and CNRL have completed the joint acquisition and now equally own Marathon Oil Canada Corporation, which holds a 20 per cent interest in AOSP, for $1.25 billion each.
Starting Thursday, June 1, Canadian Natural will operate the ASOP upstream mining assets, while Shell will continue as operator of the Scotfort upgrader and Quest carbon capture and storage project.