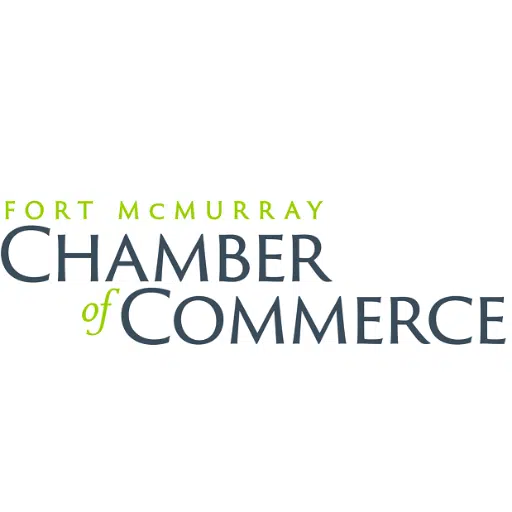 The Fort McMurray Chamber of Commerce has been named the 2016 Chamber of the Year in Alberta.
They received the honor at Alberta's Chamber of Commerce AGM in Leduc over the weekend.
The Chamber played a vital role in our re-entry and rebuild over the past year.
During evacuation, they created the Business Recovery Task Force and worked to create a proposal to the provincial government for relief funding for local businesses.
Though the proposal was not completely followed, relief money was made available for local businesses in a first of its kind move by the provincial government.
The Chamber was also involved in the Discover, Work, Live Job Fair event in Calgary earlier this month where they highlighted what it's like to live and work in Fort McMurray.
"Most of the time the response was, oh it's expensive to live there and then we also had another question asking has your perspective changed at all? A lot of them said, yes it did, I never knew you had MacDonald Island Park I thought it was a camp town. A lot of people still think that way," said Chamber Executive Director Alexis Foster.
Foster says around 500 people attended the event which also included 40 local businesses and organizations who were scouting potential workers.