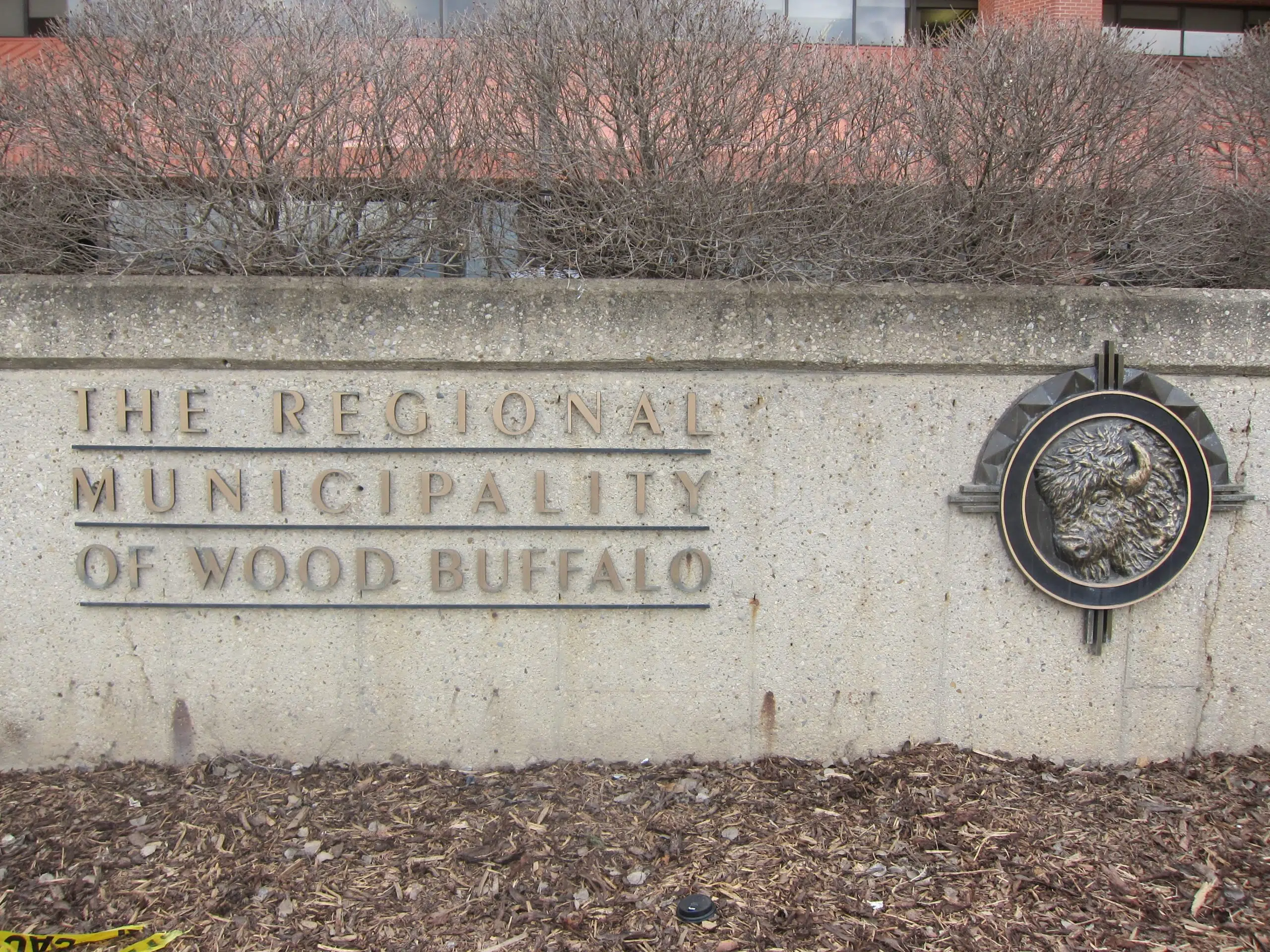 You can expect to get your 2017 Property Tax Notices in the mail over the next week.
Under the Municipal Government Act, all property owners are subject to pay property taxes, including properties damaged by the wildfire.
Residential property owners will see a credit adjustment on their notice – including a 2016 education tax adjustment – much like the 2016 municipal tax cancellation.
For properties that were destroyed or damaged beyond repair – a 2017 tax cancellation has been applied to both the municipal and education tax levy.
This tax cancellation will end if the property is sold or the rebuild is already complete.
If you don't receive your notice by June 21st, contact Assessment and Taxation with the RMWB.
Property taxes are due by June 30th.
More information can be found at rmwb.ca/taxes.