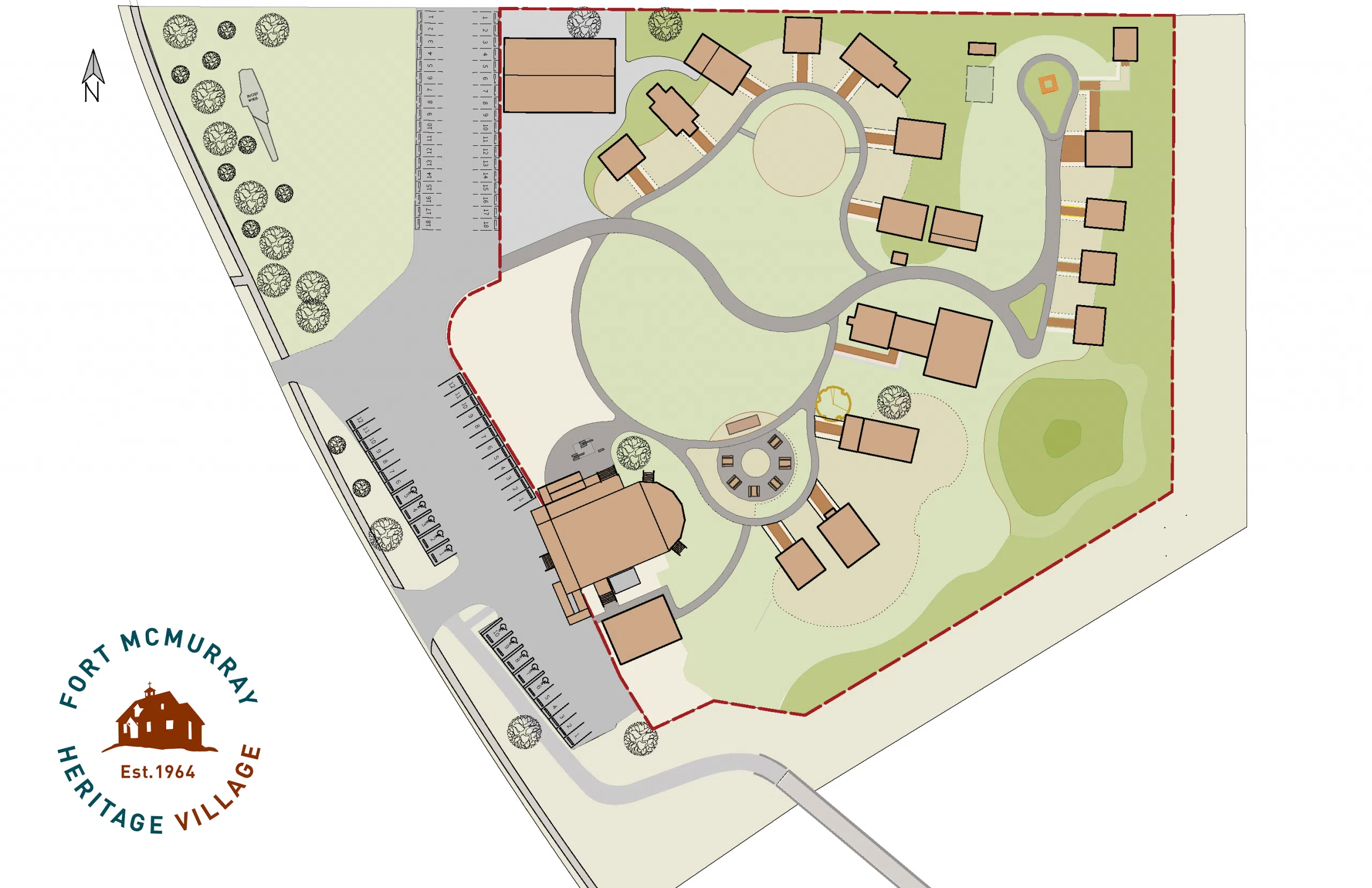 Heritage Village is reopening on Canada Day after being closed for four years.
The village, located at 1 Tolen Drive, was almost completely destroyed during the 2013 floods.
In the last four years, staff companies and volunteers have been rebuilding and redesigning the 17 exhibits.
"We've done some flood mitigation, we've moved seven buildings to different locations in the park or three of them went to the shipyard. We've put in new foundations and, of course, we had to repair the damage that was done. Structural damage to some of the buildings and we had to fix the exhibits as well," said Tammy Plowman, program and office manager for the Fort McMurray Heritage Society.
Plowman says they also took this time to update some of the nearly centuries old exhibits since it'd been many years they were last worked on.
She notes the village sustained very little damage during last year's wildfire, but it did delay the reopening.
The grand re-opening and a Canada 150 Multicultural Summer Festival will take place on July 1 from 1:00 p.m. – 4:00 p.m. The Shipyard reopened over the May long weekend.
"The four years have been long and hard, but I think we've got something pretty amazing for everyone to come see."