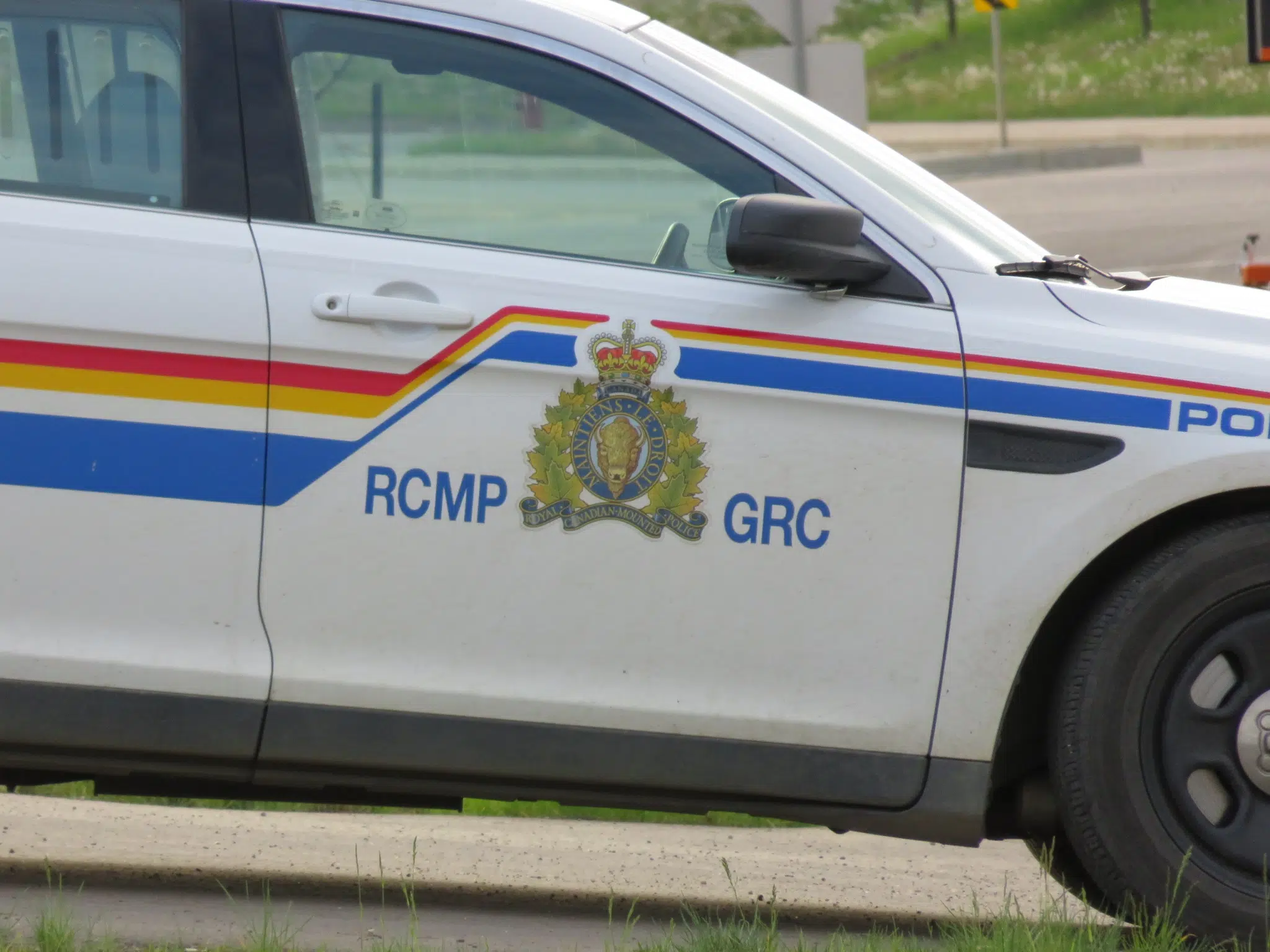 Highway 63 north and southbound near kilometre 89 will be reduced to one lane each direction for the next few days.
Clean up crews remain on scene containing a spill from a motor vehicle collision that took place on Friday.
The driver was not injured in the crash.
Work is expected to take several days and an update will be given once traffic returns to normal.
RCMP advise motorists to expect delays when traveling through the area.