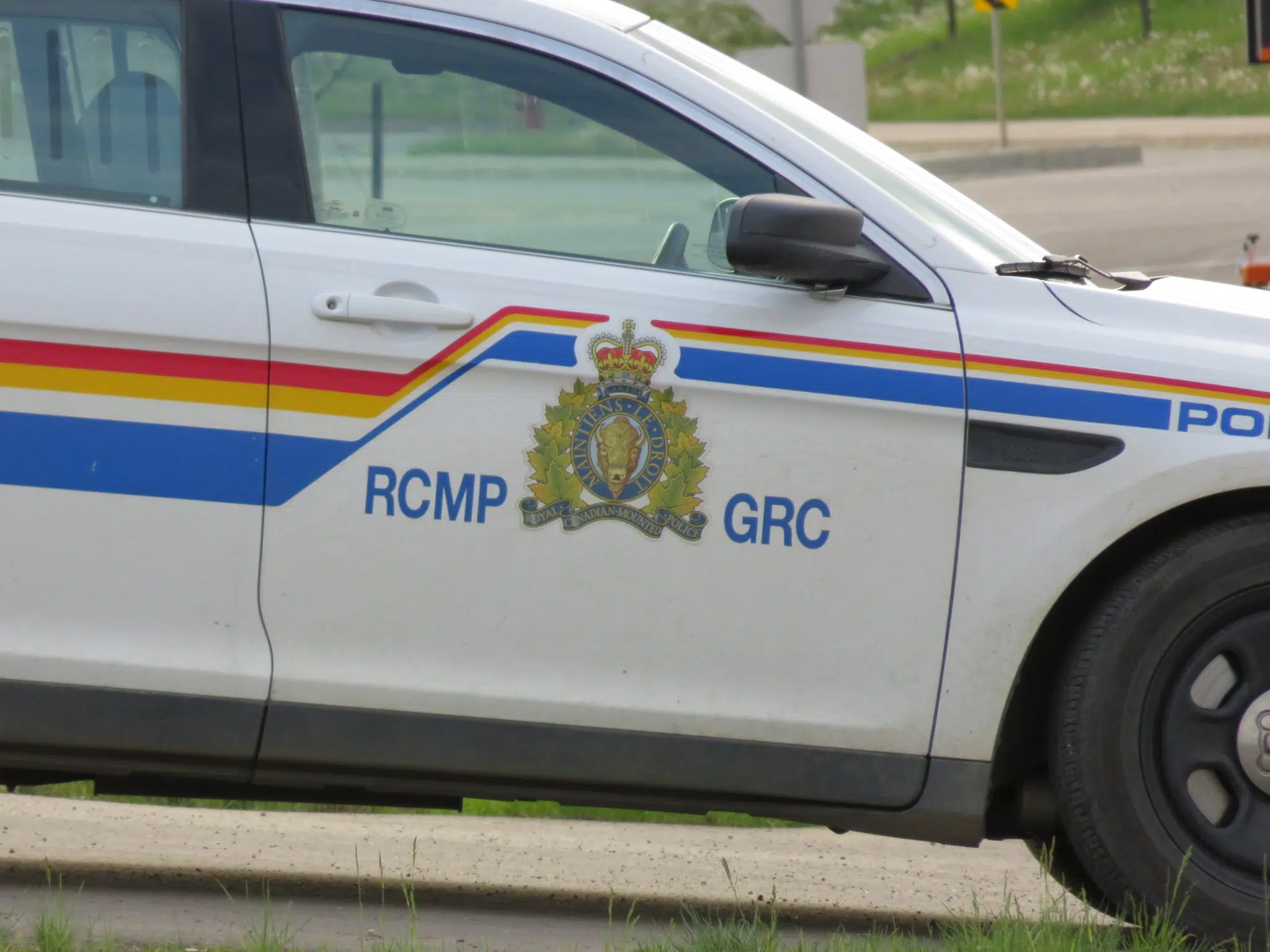 A second collision involving a semi-truck is continuing to cause traffic delays on Highway 63 south of Fort McMurray.
Boyle RCMP responded to the single-vehicle crash at kilometre 56 on Saturday morning.
An investigation determined the driver swerved to avoid a moose on the road resulting in the trailer's load of sulphur being spilled onto the highway.
The driver was not injured.
As of 8:30 p.m. Saturday, emergency clean-up crews with the assistance of traffic control units are currently on scene and are expected to remain for several hours.
At this time, both lanes on Highway 63 northbound are open. Highway 63 southbound in the area of kilometre 56 is down to one lane only with traffic moving slowly.
Meanwhile, on Friday afternoon a seperate collision at kilometre 89 shutdown Highway 63 for several hours.
RCMP say the driver lost control and rolled into the centre median spilling liquid condensate onto the roadway.
The driver wasn't injured.
Crews were on scene for hours working on contain and clean up the spill that required a perimeter of 300 metres.